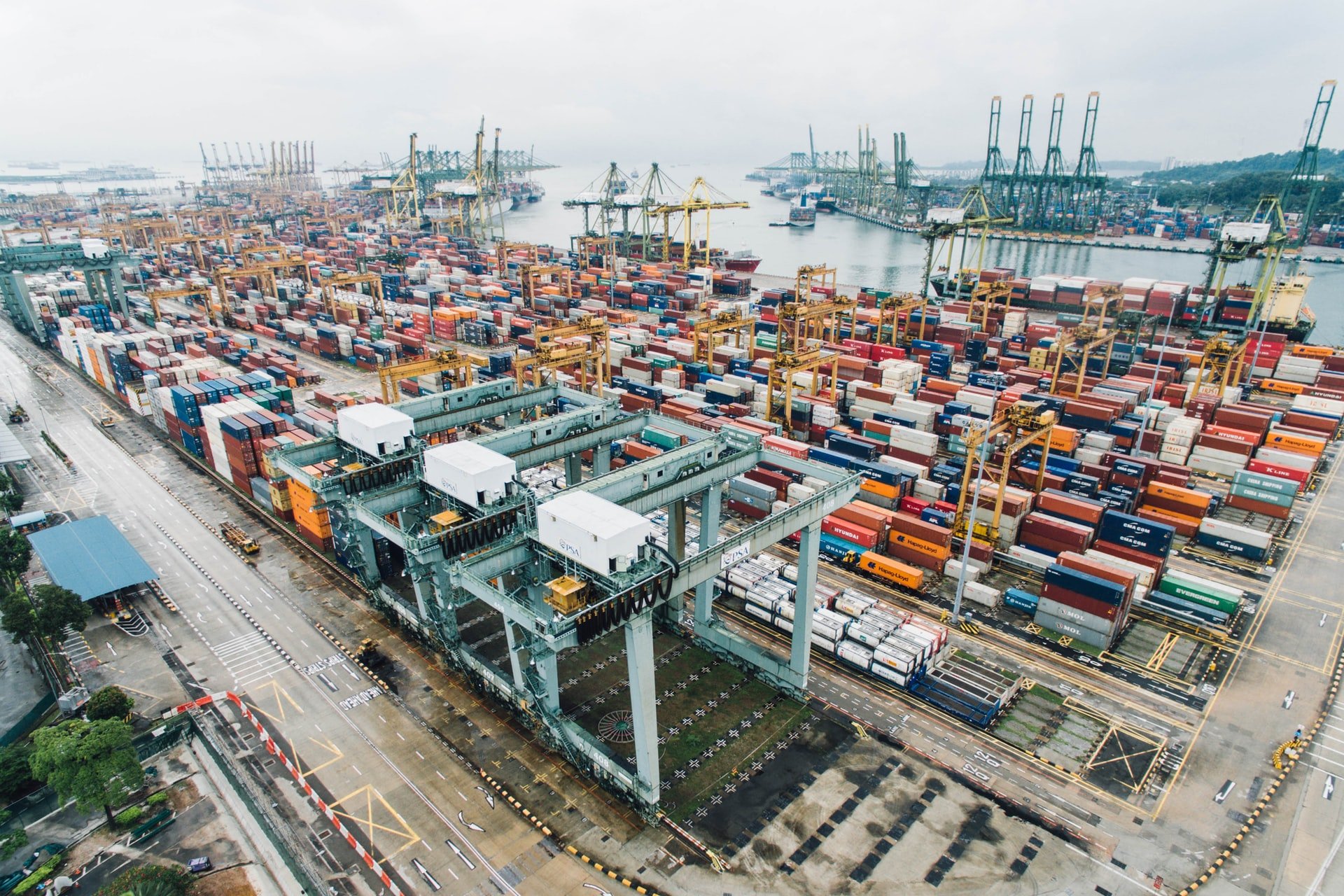 Experienced forwarder
Total solutions for transport
Personal approach
Flexible and reliable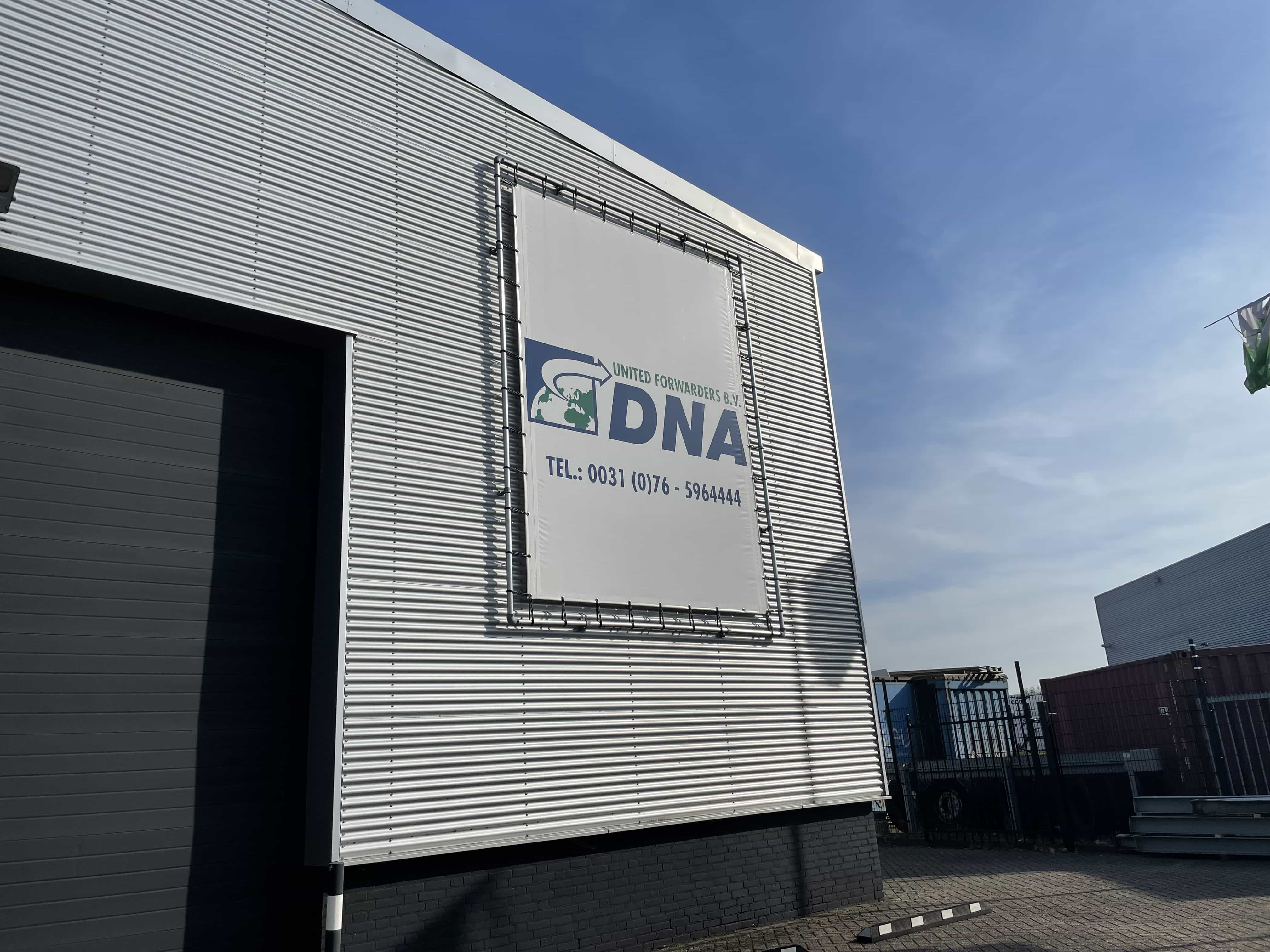 Who are we?
Founding
DNA United Forwarders B.V. was founded in 1992 by K. Bakker and has since grown into a medium-sized forwarding company with branches in Breda (Hazeldonk).
Our Services
Total solution from taking care of transports from all over the world (land/sea/air) to customs clearance, trucking, warehousing and all other handling. We work together with (exclusive) agents on an equal basis. Our customers are both producers and traders, whereby we mainly focus on small and medium-sized enterprises (SMEs).
Employees
Our experienced staff are operationally very hands-on and think only in terms of solutions and not problems. They guarantee quality, and the management strives to ensure that this quality can be delivered in the best possible working environment.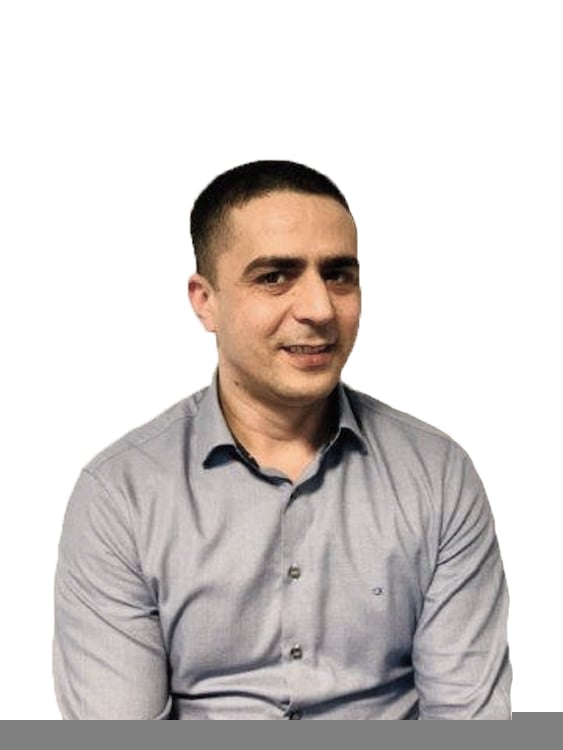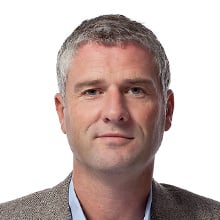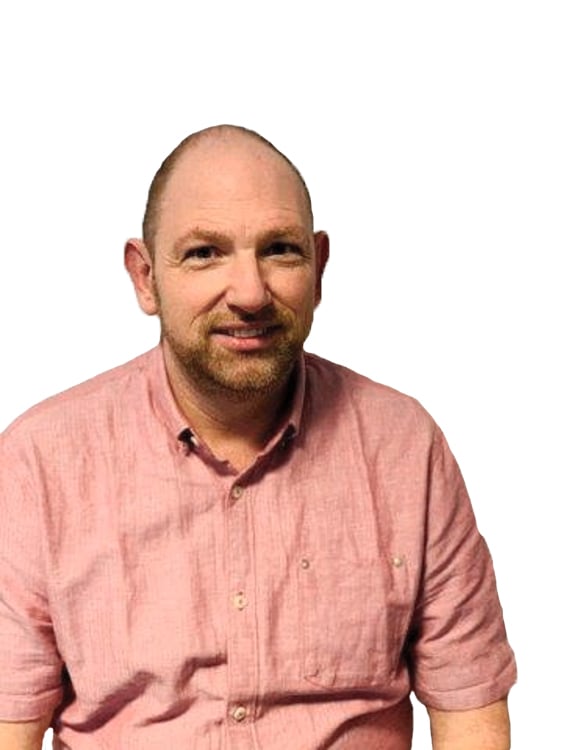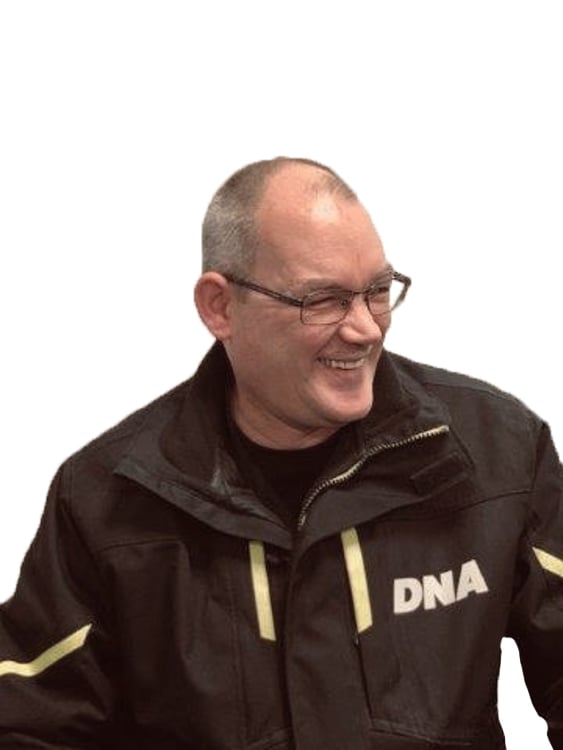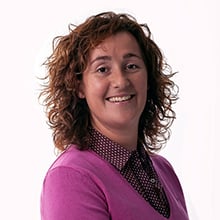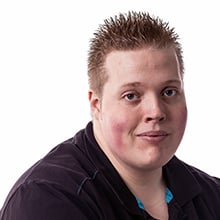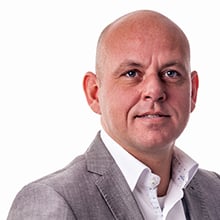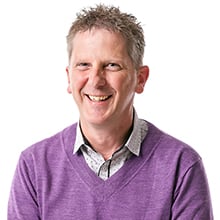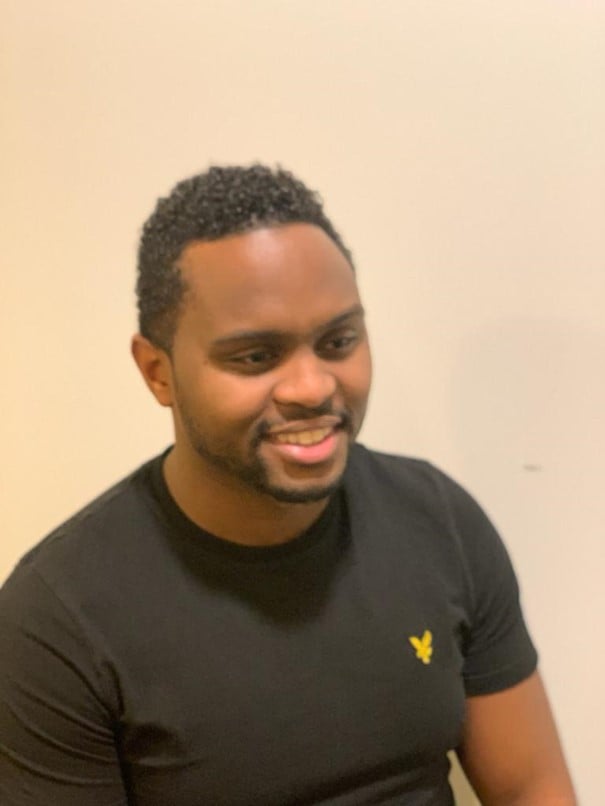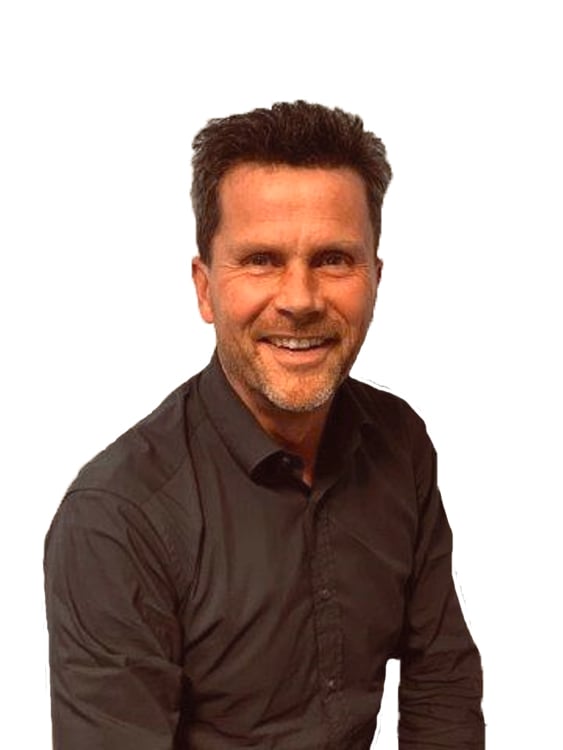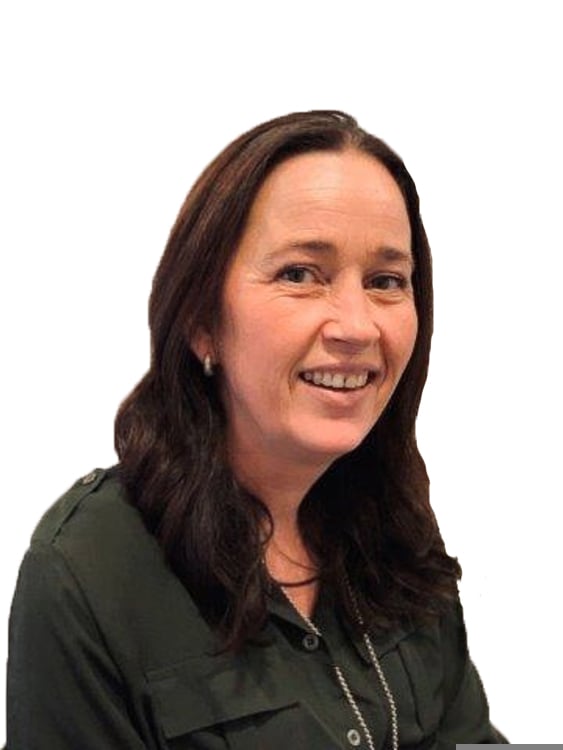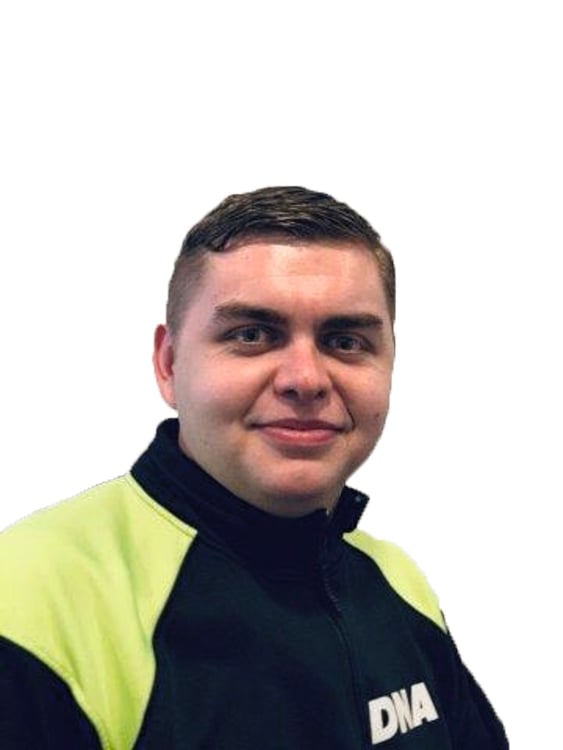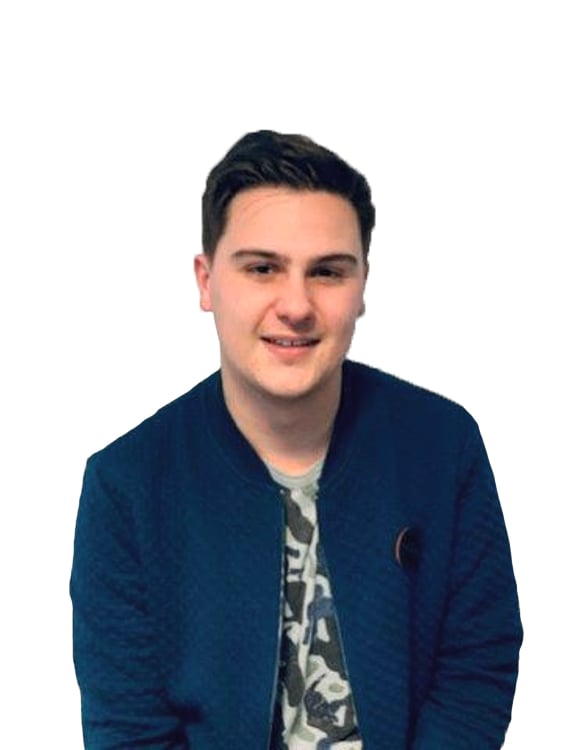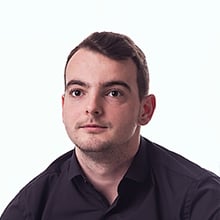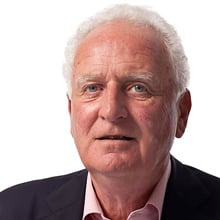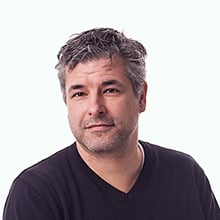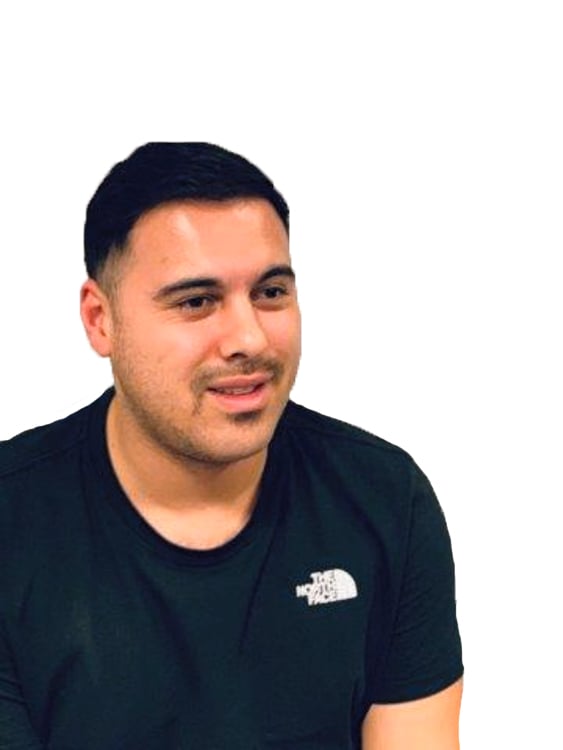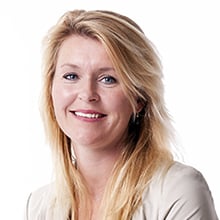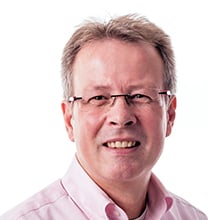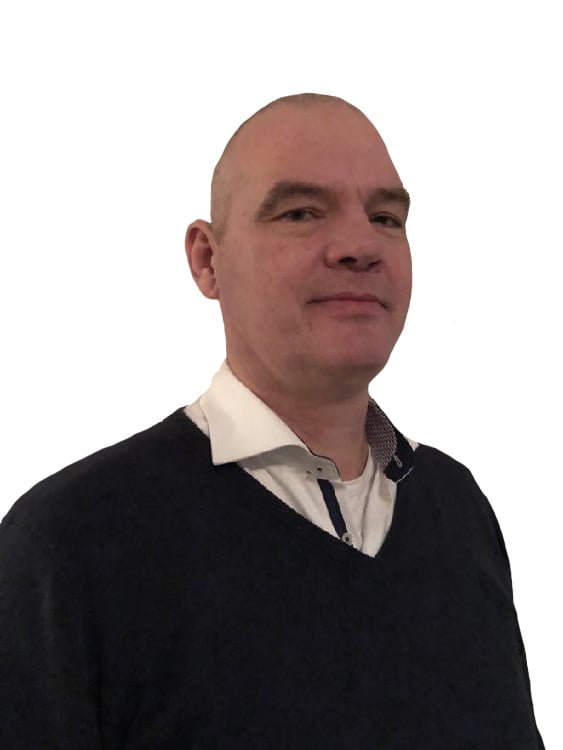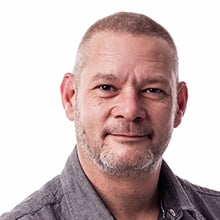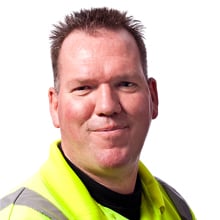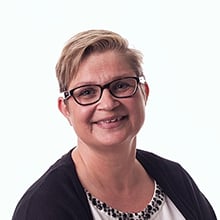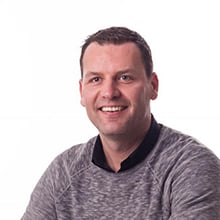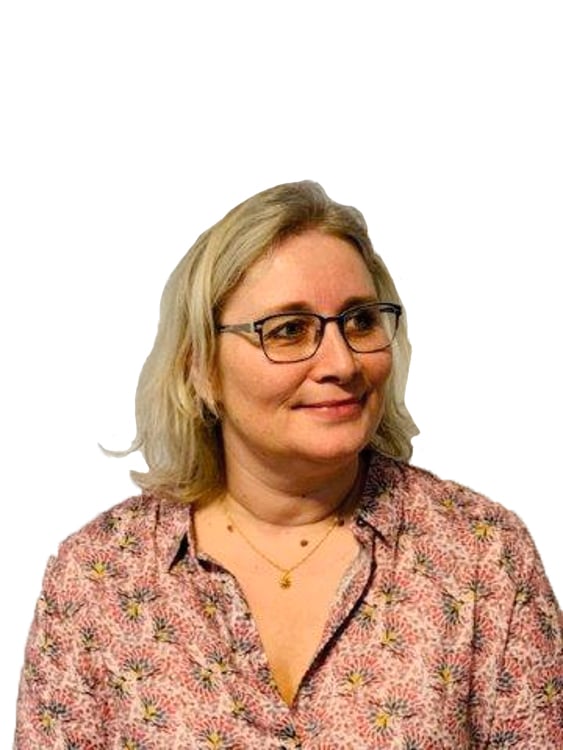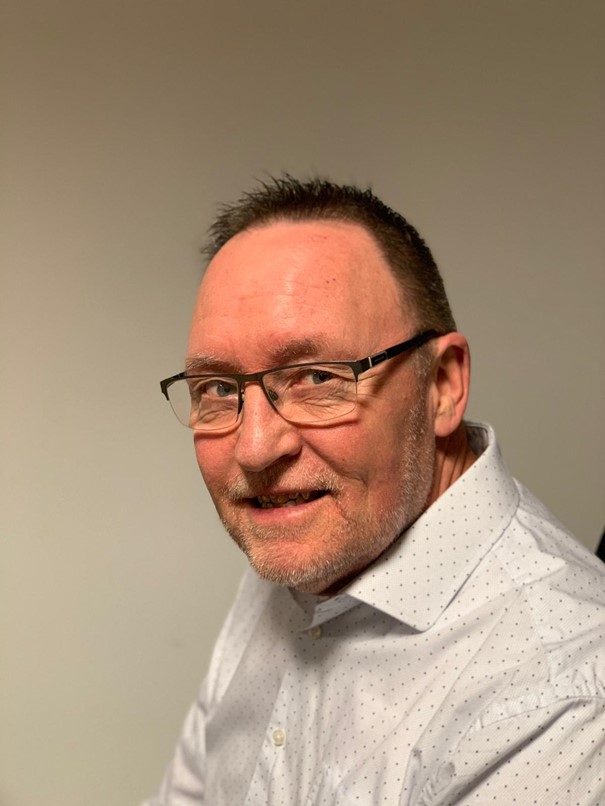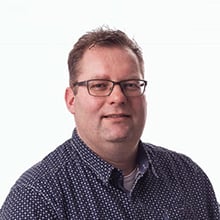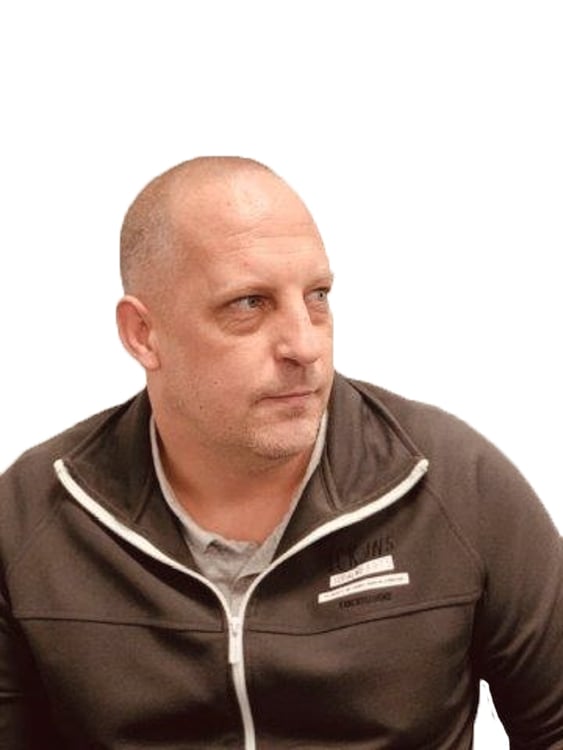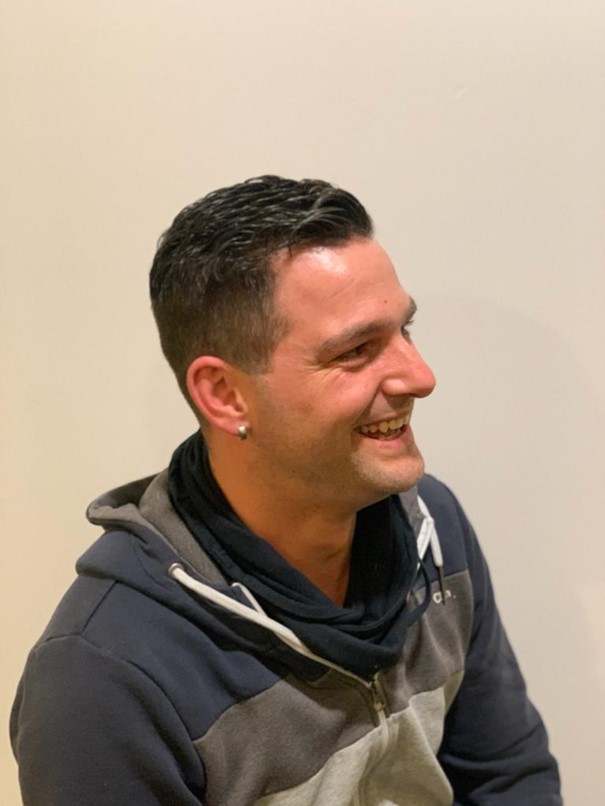 Our working methods
Logistical issues
DNA United Forwarders can solve all your logistics problems. We strive for a logical, responsible solution that works for both your organisation and ours. We do not lose sight of the preconditions. We are an innovative long-term partner and prefer a long-term relationship to a quick score.


Worldwide partners
Thanks to our permanent partners all over the world and our own IT solutions, you are always up to date. You can ask all your questions to your (if desired) own account manager, or simply directly to the relevant forwarder.
Certificates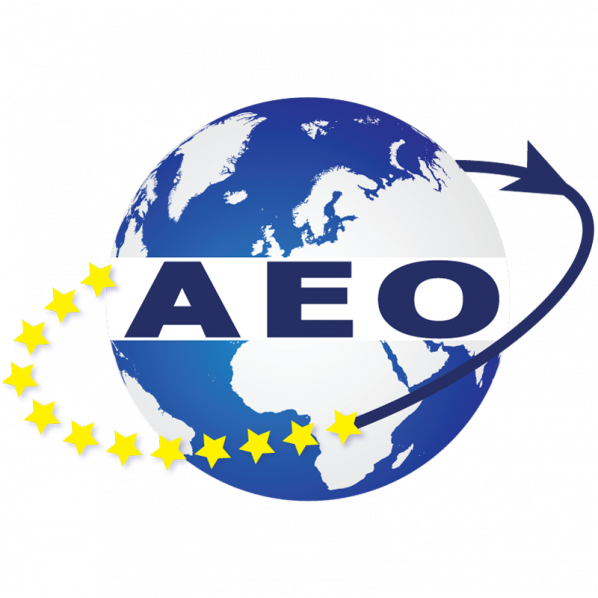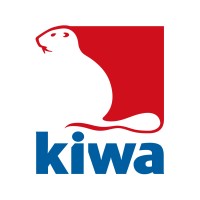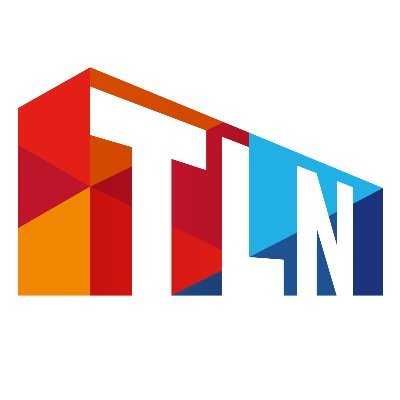 Our relationships
Personal approach
We at DNA seek out our relations in the SME sector; through a personal approach and contact, clients know what they can and may expect from DNA.

Because we are a medium-sized company ourselves, we know exactly how things work in a small or medium-sized business and adapt our working methods accordingly.
Many possibilities
The advantage DNA has over a small forwarding office for all our relations is that we have more possibilities, but still have the personal contact, and compared to a big forwarding company we can offer the same, but it remains personal.

Our employees generally work with us for several years and in a fixed department, so they know your goods and the corresponding solutions. We have a solution for all questions you or your organisation may have.
These customers preceded you