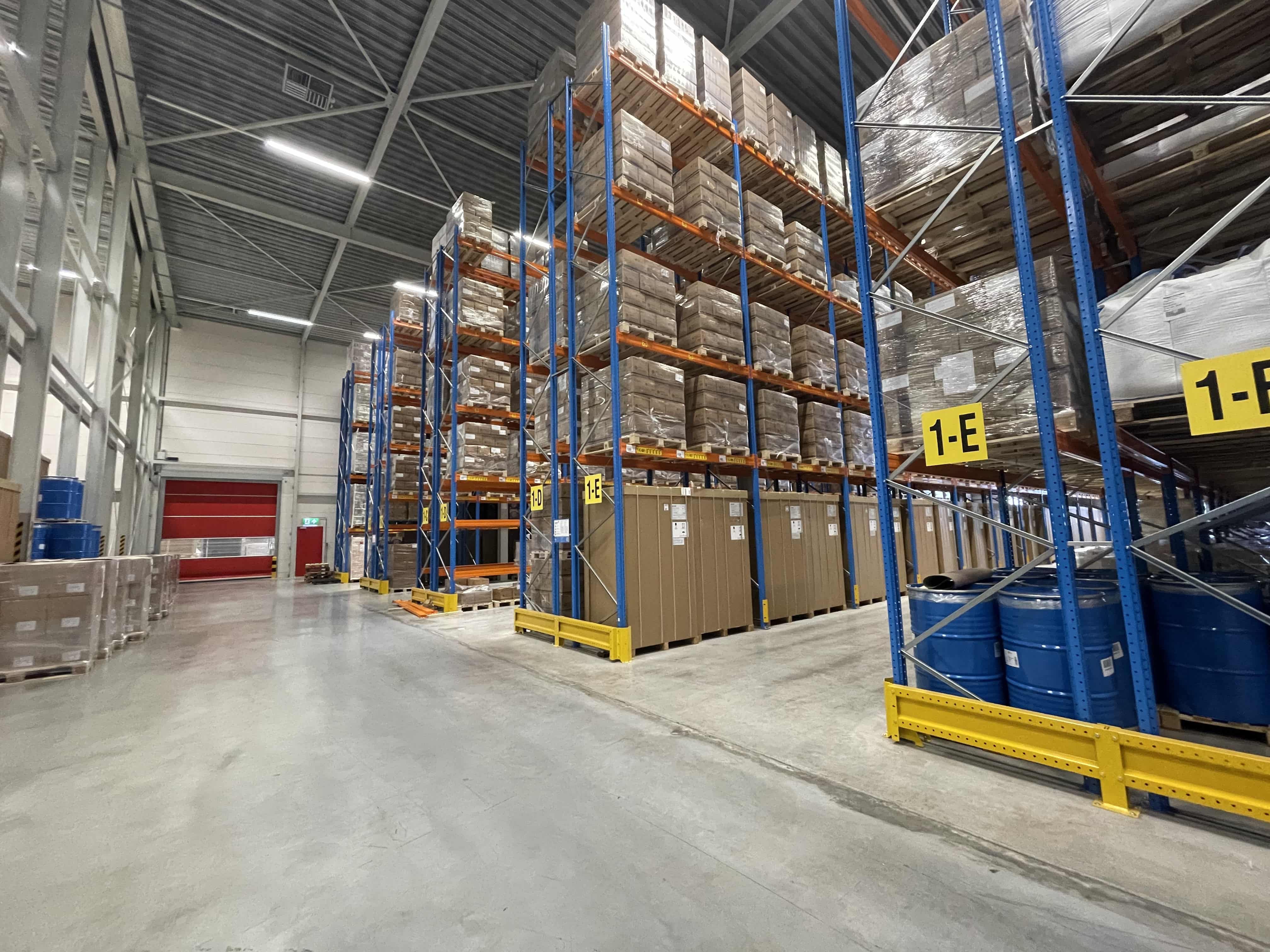 Experienced forwarder
Total solutions for transport
Personal approach
Flexible and reliable
Storage
Transhipment
What does transhipment mean? Very simple, it means the logical processing of all shipments of all relations we have.

We pick up shipments from all over the world for export and/or import, and prepare them for transport to their final destination, which can be your own address or that of a business relation of yours, anywhere in the world, the same day.

Logical processing

Again, we look at quality, safety, but also at logical processing, and this in turn benefits your bottom line and the environment (fewer kilometres, so lower costs and pollution).
These customers preceded you