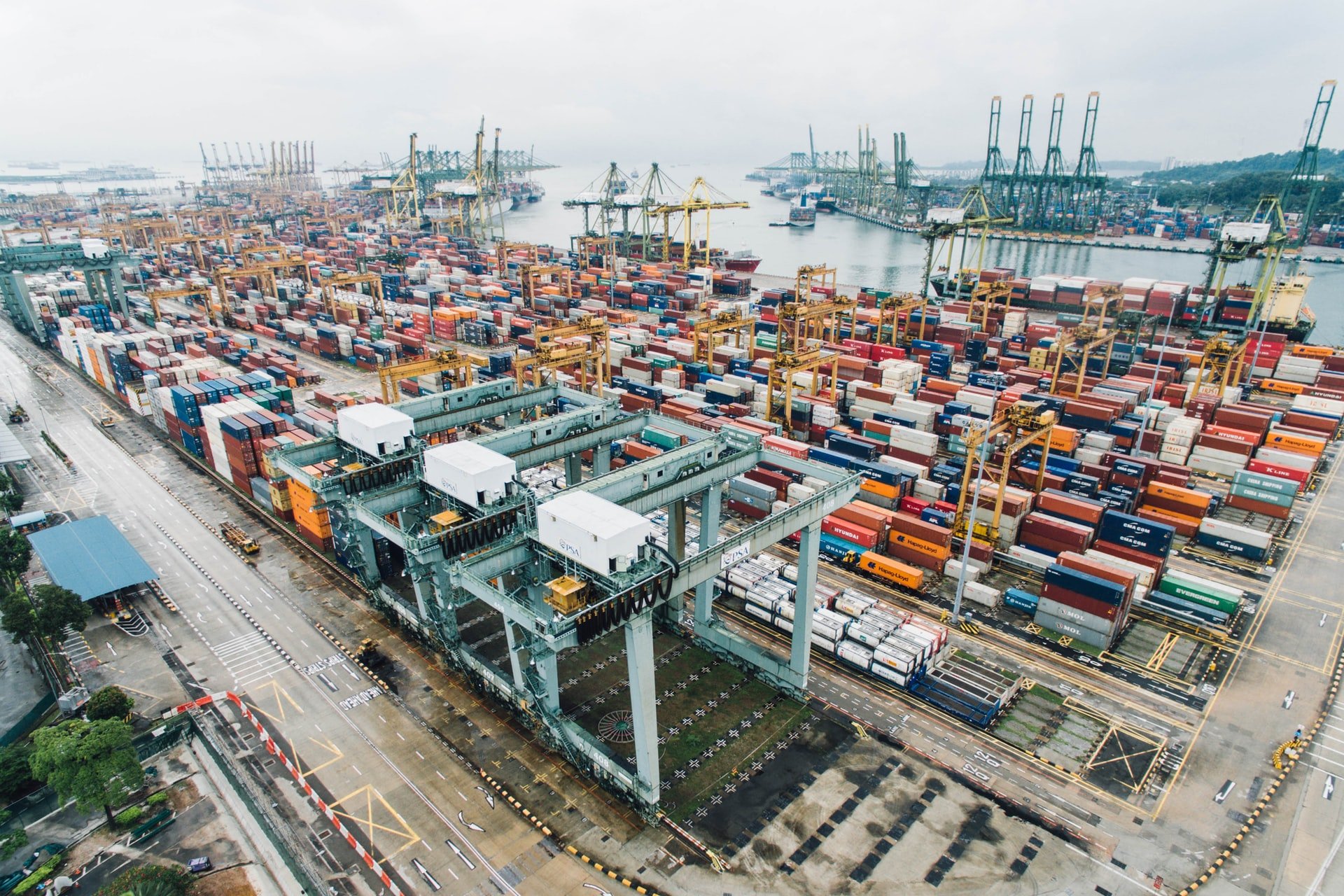 Experienced forwarder
Total solutions for transport
Personal approach
Flexible and reliable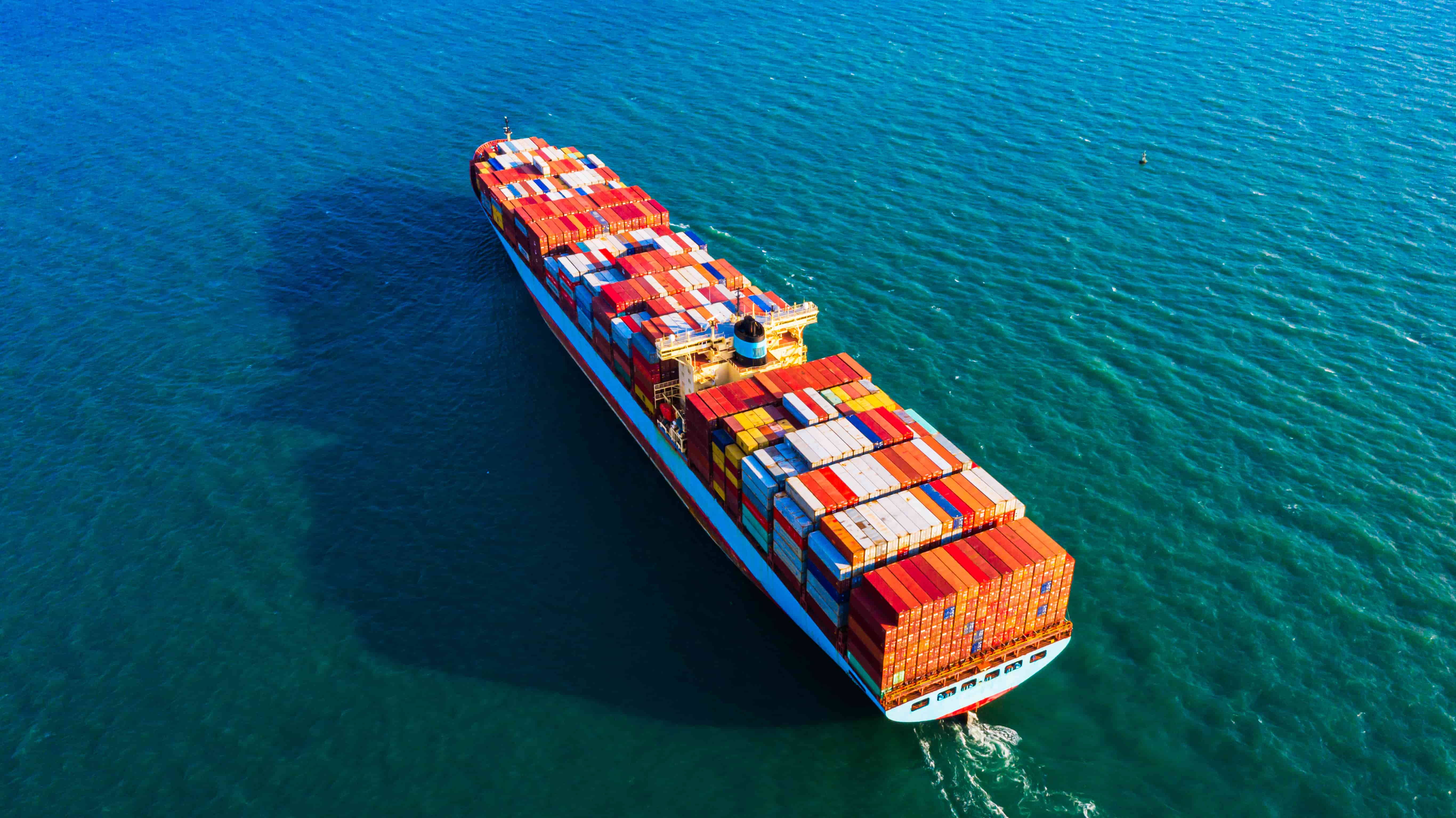 Sea freight
DNA United Forwarders in Breda, the Netherlands, is more than just a forwarding office - we are also your experienced sea freight forwarder. Thanks to our many years of experience with sea freight, we have built up a large network of agencies all over the world. Both LCL (less container load) and FCL (full container load) shipments are sent and received in the right way. Because it goes beyond putting your goods in a container - as a professional sea freight forwarder we also arrange the necessary documents, make the arrangements and share our knowledge and expertise of the local market.
Direct purchase with benefits from your professional sea freight forwarder
Thanks to intensive cooperation with a number of colleagues, we can offer you a purchasing advantage. That is one of the big advantages of DNA United Forwarders as your sea freight forwarder - you buy from us cheaper than when you do business directly with a shipping company. Besides, sometimes a shipping company is full and as a result your shipment or container cannot be carried. However, we never bet on one horse and always have a plan B and a plan C ready for you. 'Impossible' - that does not exist in our book.
Find out what is possible in the field of ocean freight
As a professional freight forwarder, we are at your service to find a complete solution for your goods to be sent or received, for example, by sea freight or by international road transport. We take care of it for you. Contact the experts of freight forwarder DNA United Forwarders if you would like to know more about the possibilities of sea freight. You can reach us at (076) 596 44 44 and info@dna.forwarder.net.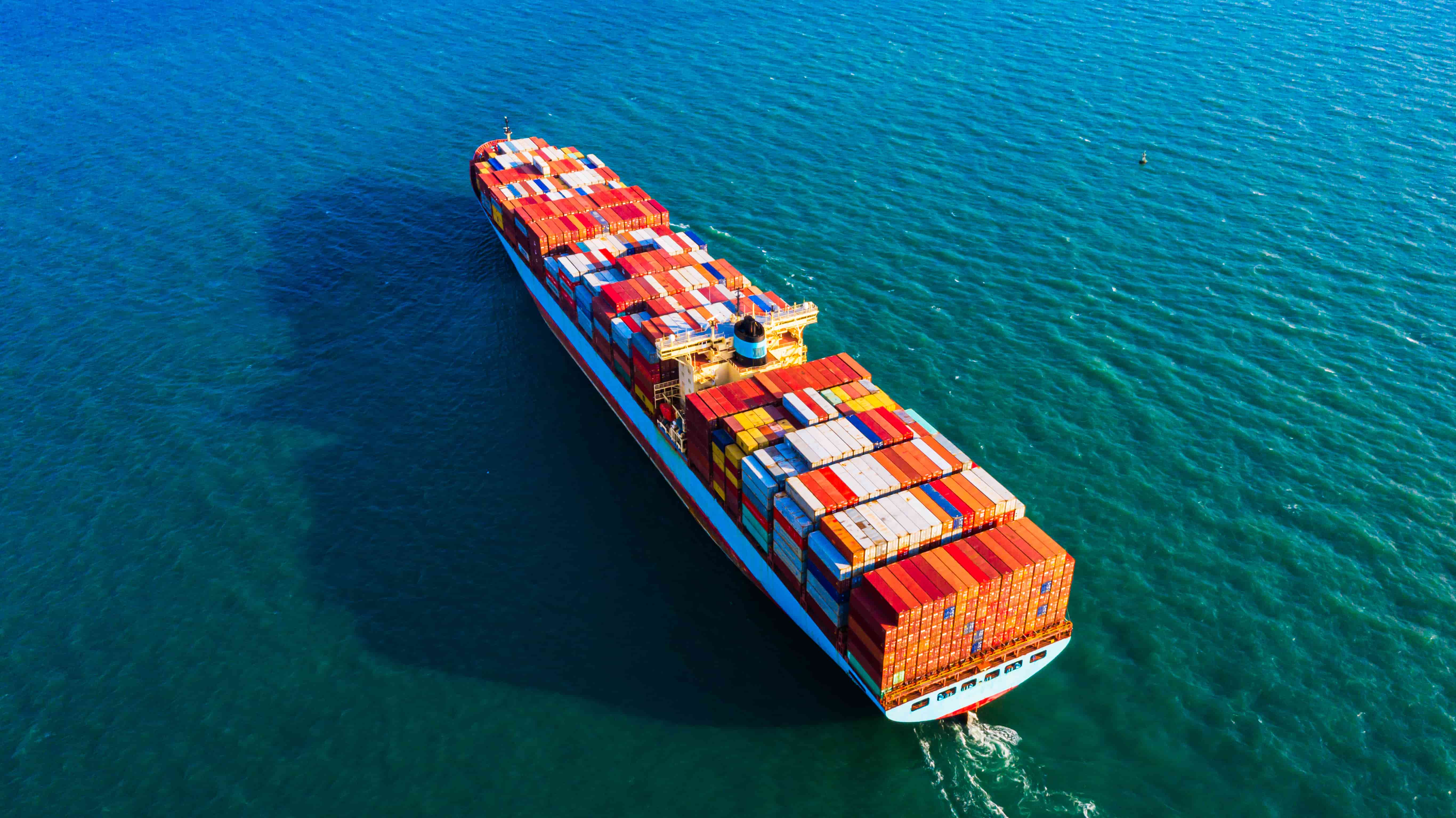 Interested in our sea freight services?
CONTACT
I want a non-binding discussion
with DNA United Forwarders
Interested in our services? Contact us
Arco Bakker – General affairs, daily management
T: +31 (076) 5690573
E: a.bakker@dna.forwarder.net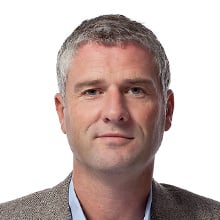 These customers preceded you