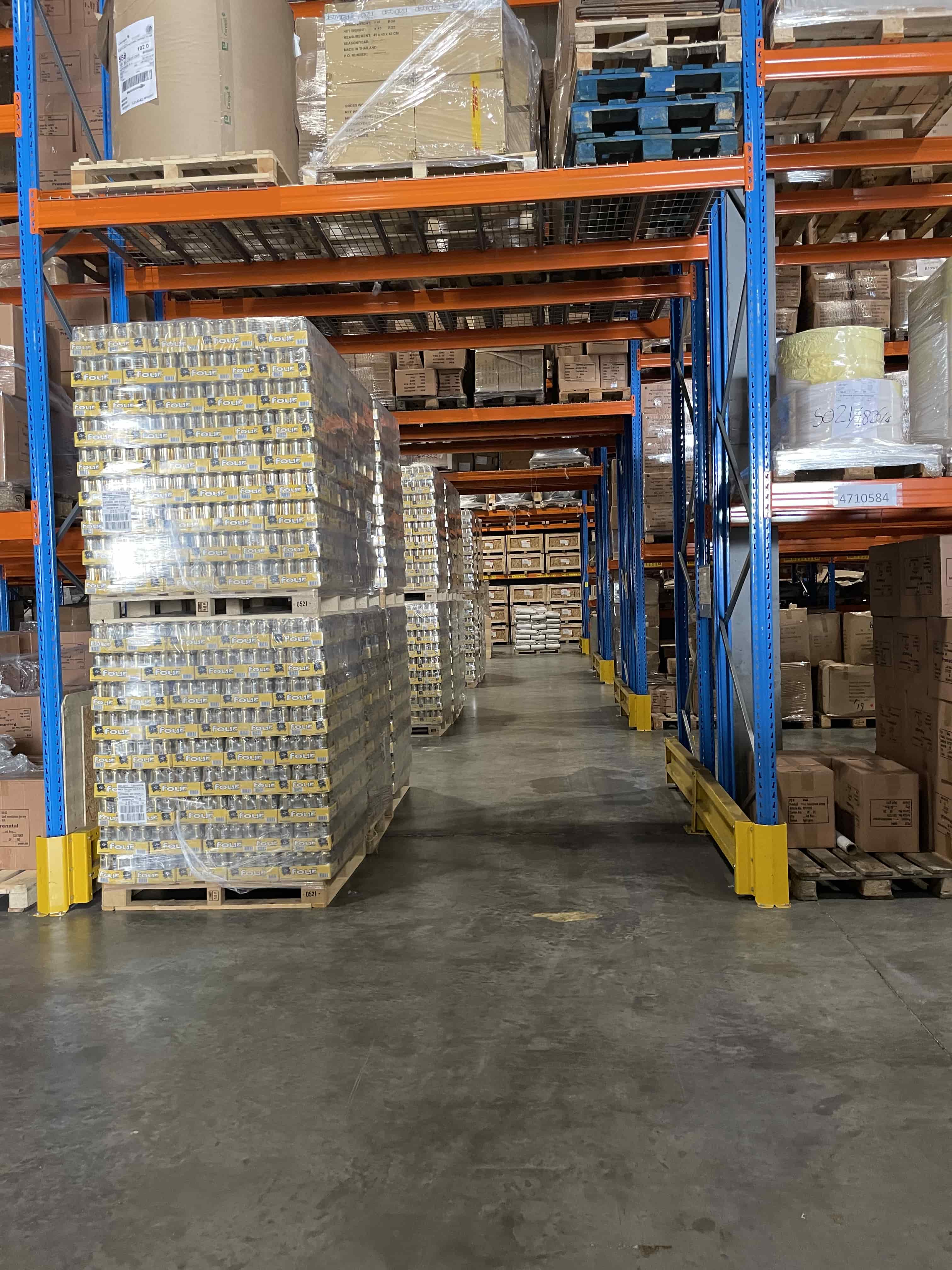 Experienced forwarder
Total solutions for transport
Personal approach
Flexible and reliable
Storage
Warehousing
We offer warehousing facilities for both customs and free goods. You can store shipments with us for whatever period of time suits you - from one day to several months or even years. Our warehouses are optimally secured against burglary and theft. The necessary preventive measures have been taken both on the outside and inside of the warehouse. Warehousing with us is a reassuring experience.
Combining order picking with warehousing of your goods
Upon arrival in our warehouse, all shipments are checked and put away in a fixed location, for example in our type C warehouse. All shipments in our warehouse are processed in a WMS (Warehouse Management System), so we know at all times what is where. We can also tell you the turnover rate of your goods, for example. Would you like to have a shipment prepared? We can put this together just the way you want it, for example by making a shipment neutral. It is also possible to arrange your international road, sea or air transport with us.
Opt for the excellent service at our forwarding office
You ask and we take care of it. That is the service you will enjoy if you opt for warehousing at forwarding agent DNA United Forwarders in Breda. Would you like to know more about the possibilities? We will be happy to help you if you contact us. You can reach us at (076) 596 44 44 and info@dna.forwarder.net.

CONTACT
I want a non-binding discussion
with DNA United Forwarders
Interested in our services? Contact us.
Arco Bakker – General affairs, daily management
T: +31 (076) 5690573
E: a.bakker@dna.forwarder.net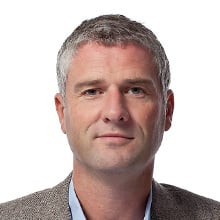 These customers preceded you