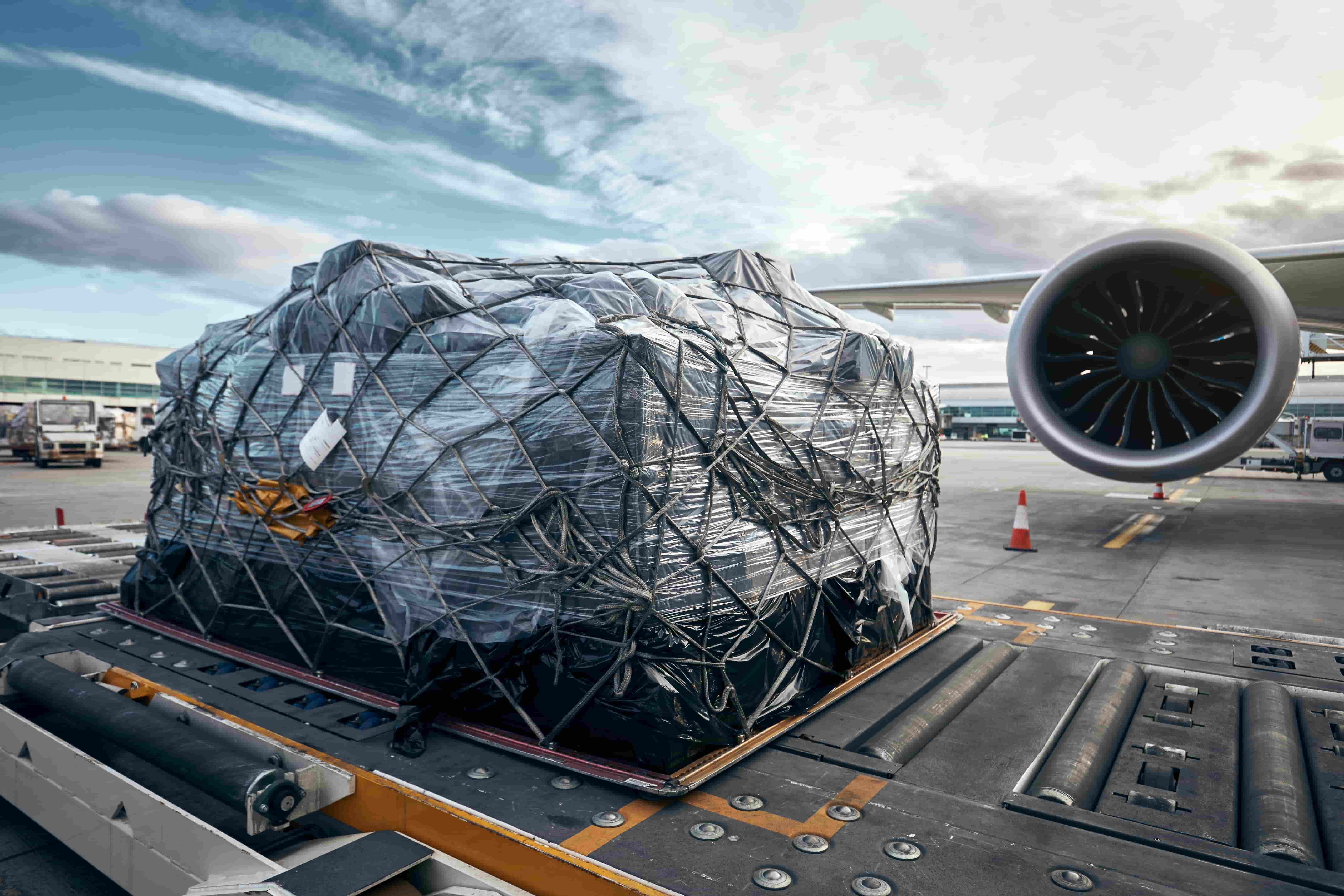 Experienced forwarder
Total solutions for transport
Personal approach
Flexible and reliable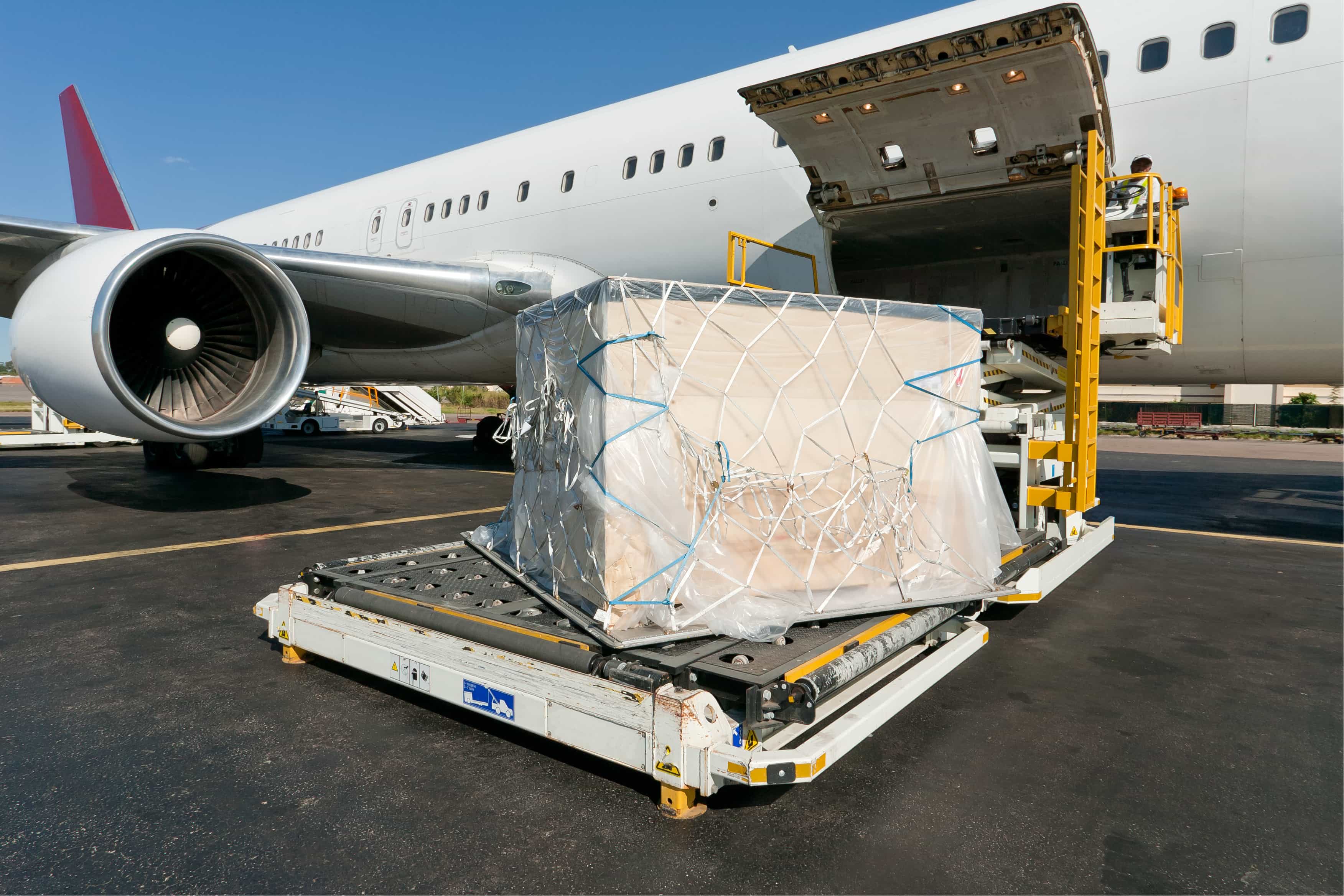 Airfreight
Would you like to have airfreight shipments handled by a professional forwarder? From our office in Breda, the Netherlands, we handle all air freight shipments. Although we do not have our own office at Schiphol Airport, we do work together with an exclusive partner. This partner has its own warehouse space at Schiphol and operates on a 100% neutral basis. Both your incoming and outgoing airfreight shipments are handled at a competitive rate.
Use our global network as an air freight forwarder
Quality assurance is very important for air freight - every hour of delay is one too many. That is why, as a freight forwarder, we regularly check all the partners in our worldwide network for air cargo quality. In this way, we guarantee that your shipment will arrive at its destination on time. Are you looking for a forwarder who can offer you a total solution including air cargo? DNA United Forwarders is your partner for:
Discuss the possibilities for your airfreight shipment
If you would like to know more about the total solutions we offer as a freight forwarder, we will be happy to help you with your road transport, sea freight or air freight. Please contact us to discuss the possibilities. We can be reached at (076) 596 44 44 and info@dna.forwarder.net.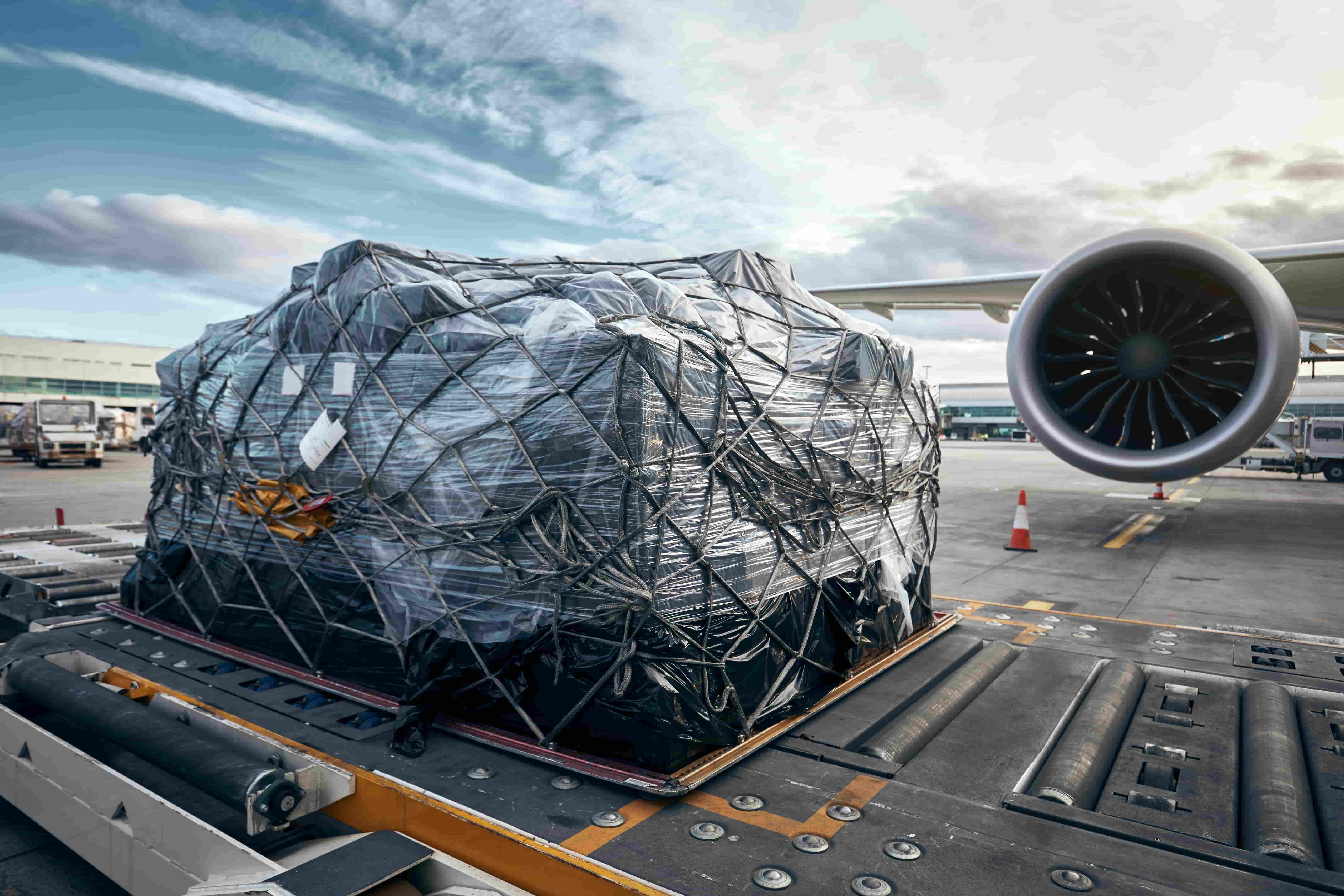 Interested in our airfreight services?
CONTACT
I want a non-binding discussion
with DNA United Forwarders
Interested in our services? Contact us.
Arco Bakker – General affairs, daily management
T: +31 (076) 5690573
E: a.bakker@dna.forwarder.net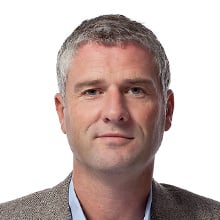 Reviews
What do our customers think of us?
Of course it is great that we at DNA do what we promise,
but what do our customers really think of us?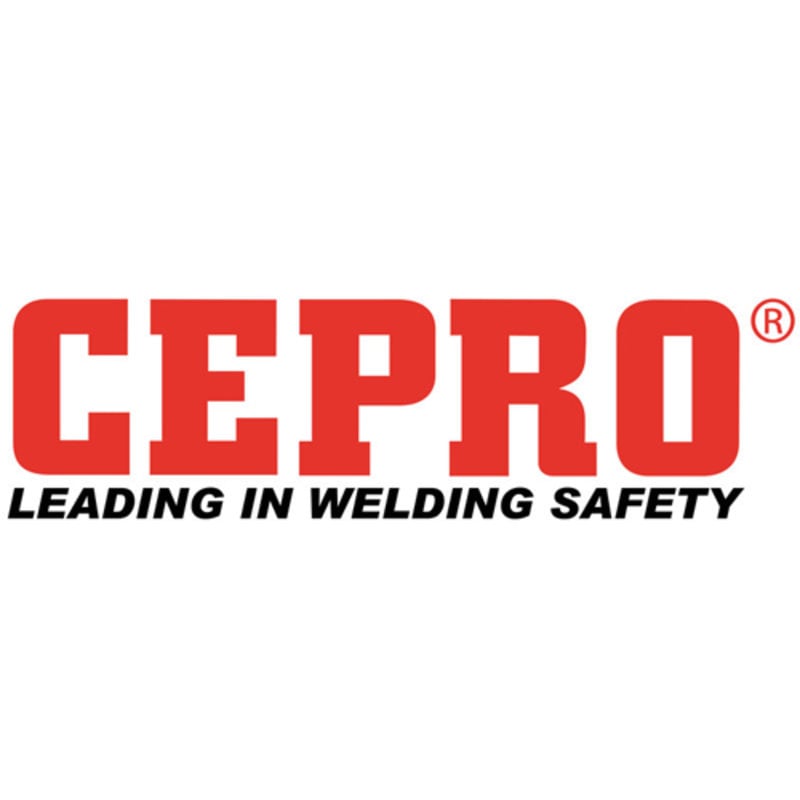 I was looking for a carrier who could take care of our import and export shipments to the Czech Republic. The contact with DNA is very pleasant and personal, which gives me the feeling that as a customer they are taking care of everything. The latter is very important to me and because of this they are now my regular forwarder for all shipments to the Czech Republic, Italy and the larger pallet shipments within Europe.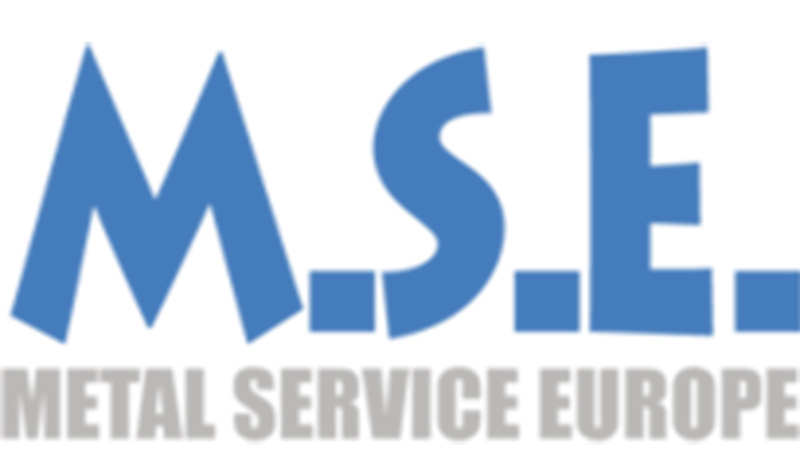 As DNA's oldest client, we think it is wonderful how this family business, which started out small, has grown into a well-known name in the transport sector in the Netherlands. Despite its growth, personal contact has always remained and in our opinion this says everything about DNA's way of working. Short lines of communication allow us to respond immediately and enable us to meet our clients' wishes. This is why we are and will remain loyal to DNA for many years to come.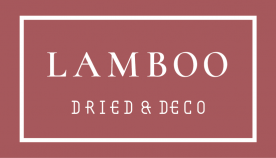 We at Lamboo Dried & Deco have been working with DNA United Forwarders for some time now. The personal approach in the contact works fine. Appointments are met well and when something changes in the planning, this is carefully reported. Our customers also appreciate DNA's service. Appointments run smoothly, which relieves us as a supplier. DNA has turned out to be a reliable partner so there is no need for us to look elsewhere.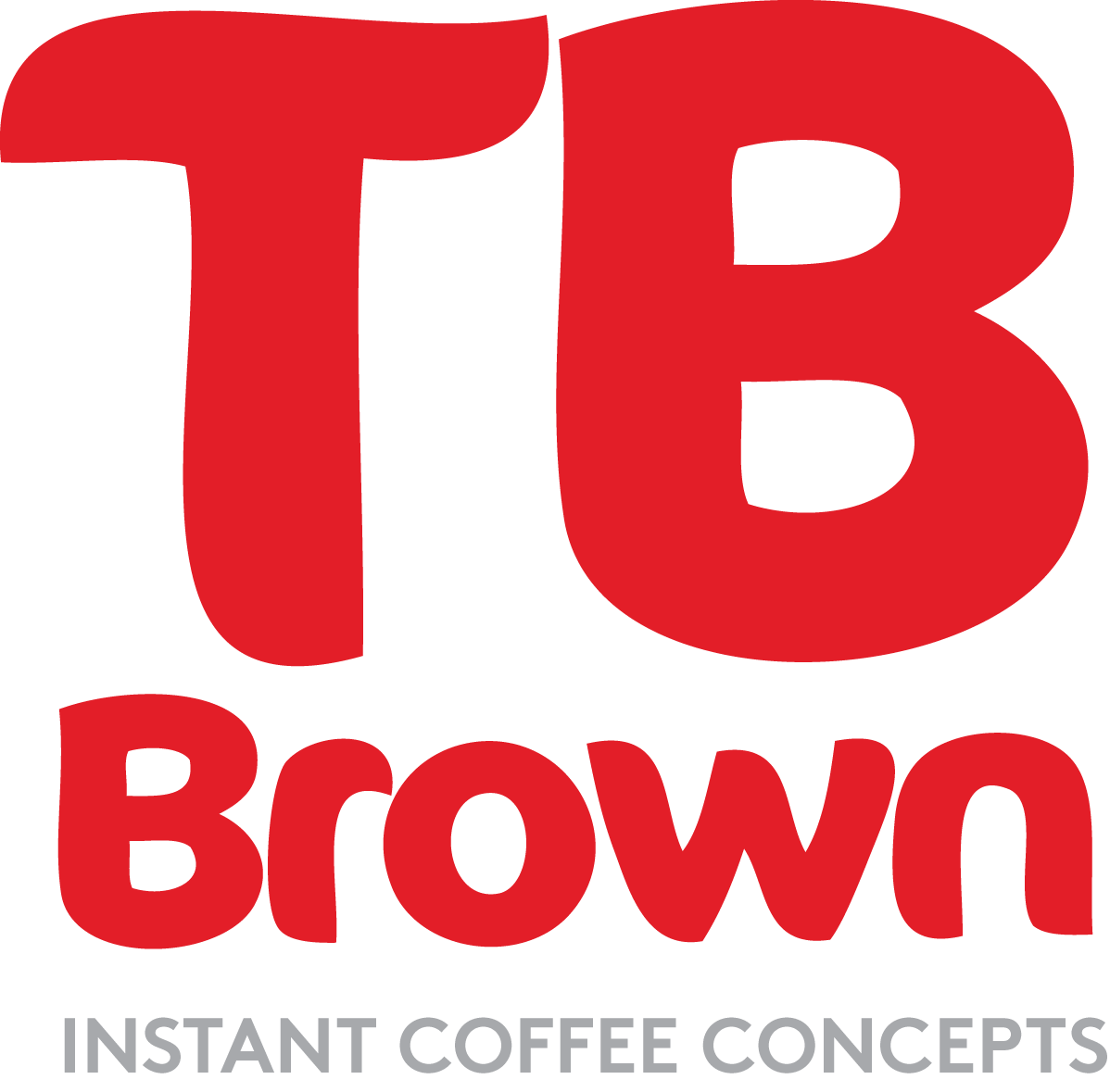 I have been responsible for transport within TB Brown for the past two years, working with DNA. There is a lot involved in what might seem a simple transport assignment. Fortunately DNA is able to support us. DNA has a lot of knowledge and experience, which they are happy to share. Everything can be brought up and discussed, such as wishes regarding delivery or questions about the process. Up to now, we have always been able to find a solution and we experience the cooperation with DNA as very pleasant.
These customers preceded you