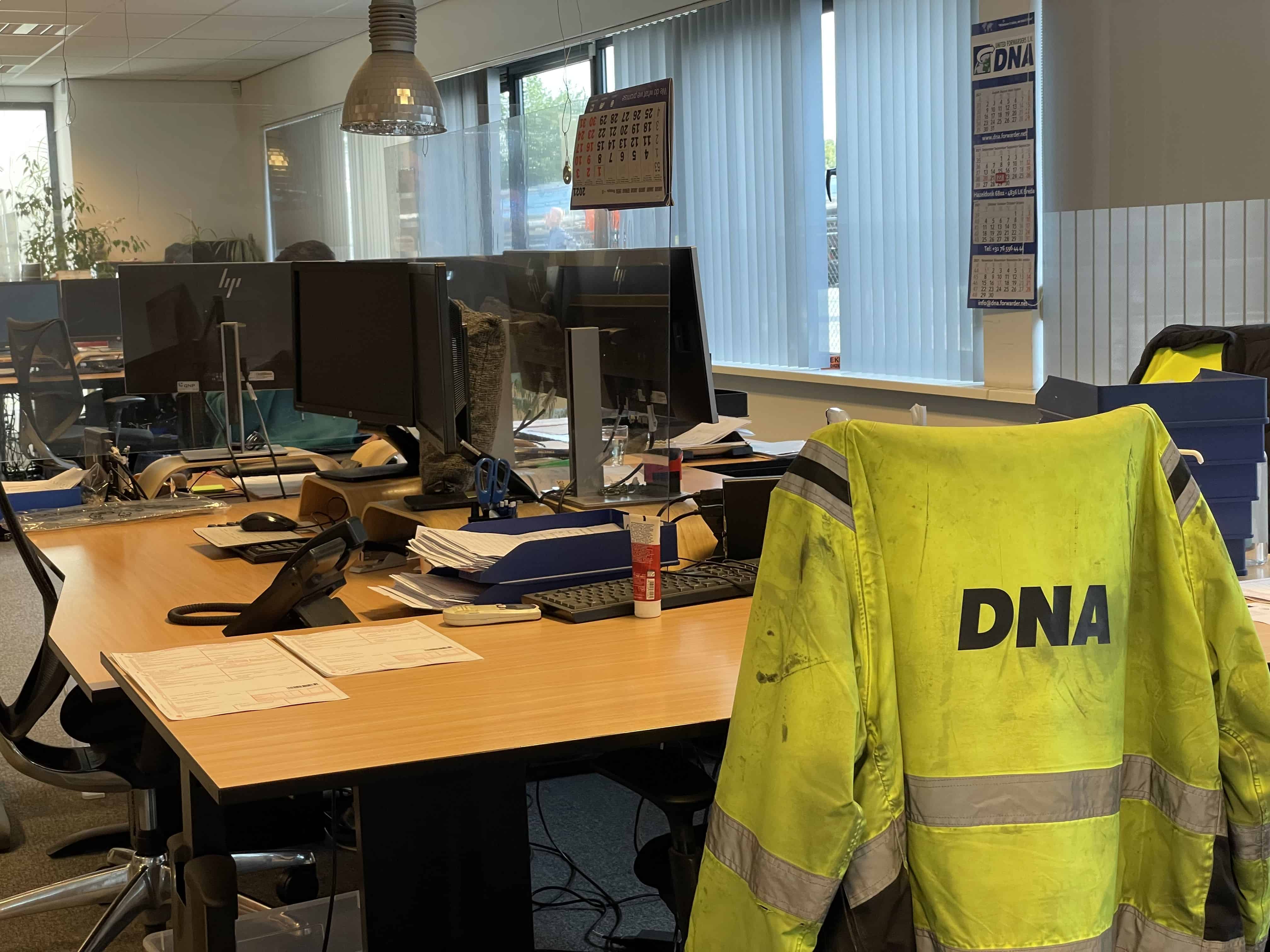 General terms and conditions
Experienced forwarder
Total solutions for transport
Personal approach
Flexible and reliable
General terms and conditions
If we provide transports, we offer this as a forwarding agent.

All transports are subject to CMR law and any disputes are subject to Dutch law. If you want us to insure your goods, we will do so after written confirmation, all costs at the client's expense.

Storage is at the client's expense and risk. If you want extra services, you need to make this known in writing.
Forwarding conditions (Excl. art. 23)