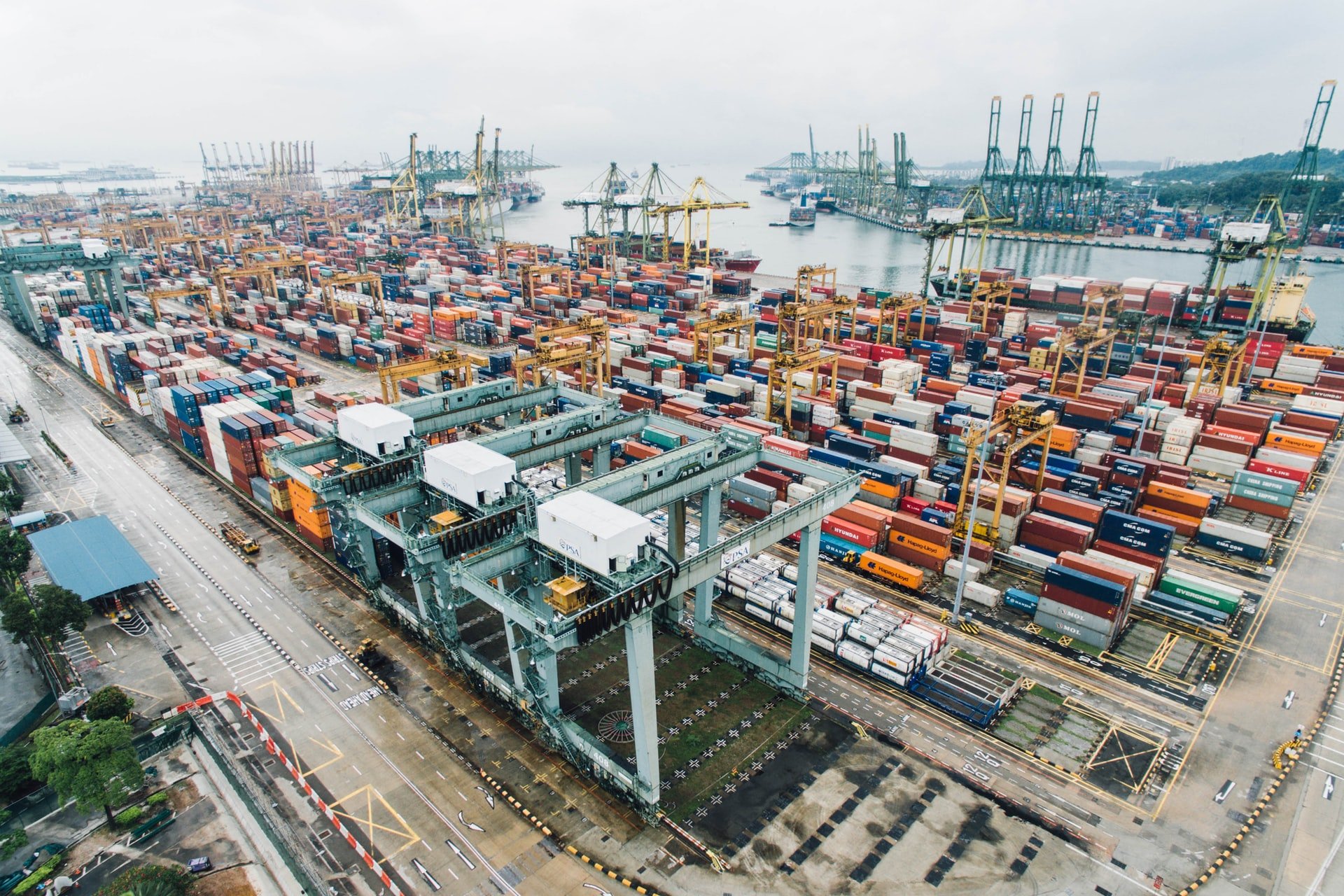 Experienced forwarder
Total solutions for transport
Personal approach
Flexible and reliable
Transport from and to France
✔ Worldwide transport
✔ Trucking and storage
✔ Assistance with customs clearance
Tailor-made total solution for transport France
Are you looking for a suitable partner to arrange the transport of your goods from or to France? At DNA United Forwarders in Breda, the Netherlands, we are happy to help you out! Our expertise is in offering total solutions for transport, customs clearance, warehousing and all other matters related to handling. Our extensive network of agents in France ensures that your transport is arranged correctly at a competitive rate.
Rely on experience and expertise for your transport in France
Thanks to their years of experience, our drivers know which routes in France are perfect for transporting your consignments. We do this for both free goods and customs goods. In addition, we are active throughout Europe as a forwarding agency. Did you know, for example, that it is possible to combine your transport to France with shipments to other countries in Western Europe? We are also the ideal forwarding partner for transports to Belgium and Germany, among others. We are also your logistics partner for overseas transport to England and Ireland.
Get the answer to your logistics question
Do you also want a total solution for your transport to France? Or are you looking for a solution for the warehousing of your goods? We are at your service. You can reach us by phone on (076) 596 44 44 or by e-mail on info@dna.forwarder.net. Put your logistics question to us; we will provide the answer.
COntact our specialist
I want a non-binding discussion
with DNA United Forwarders
Interested in our services? Contact us.
Jean Paul de Groot – Southern Europe, France
T: +31 (076) 596 4444
E: j.degroot@dna.forwarder.net