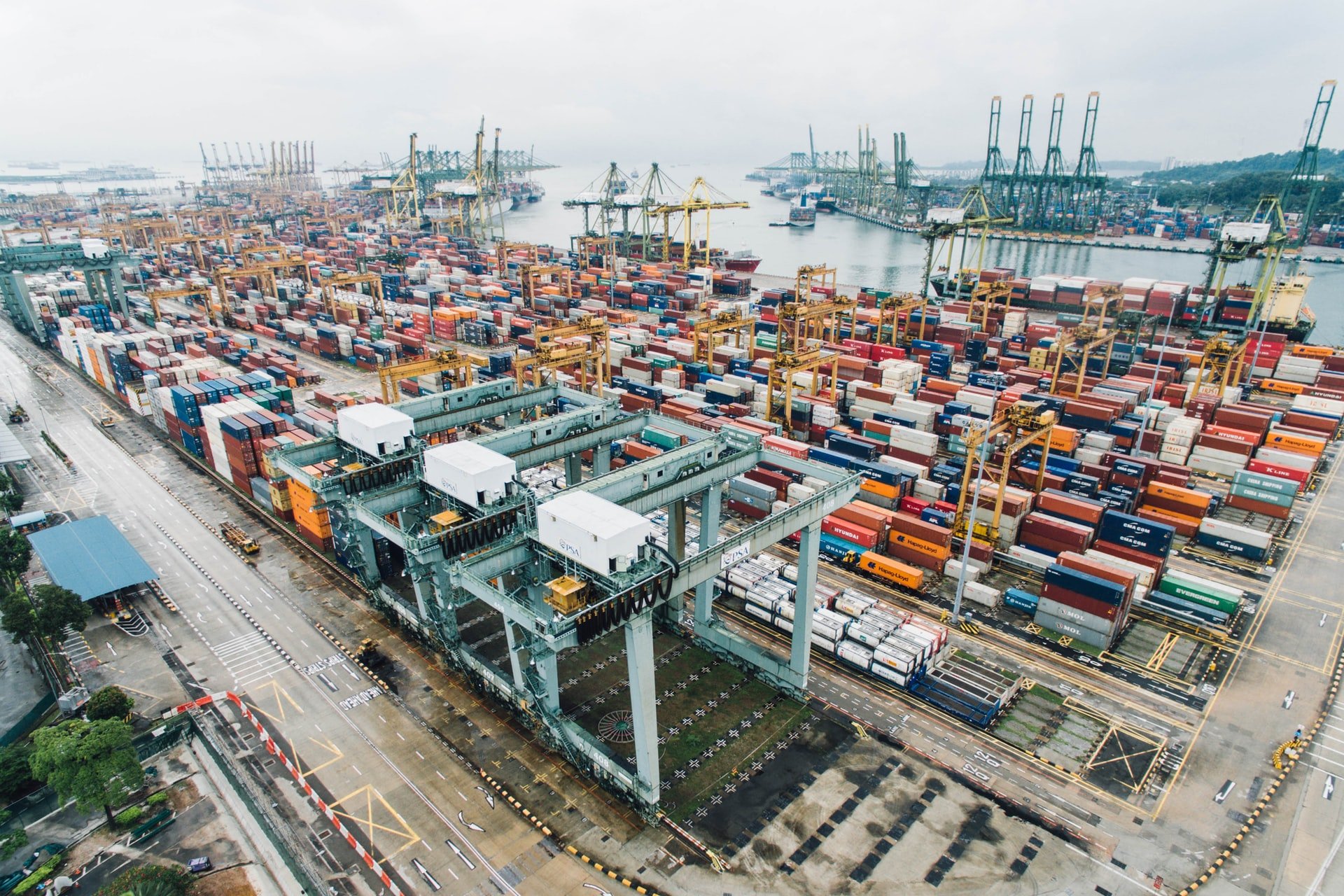 Experienced forwarder
Total solutions for transport
Personal approach
Flexible and reliable
Transport from and to Ireland
✔ Worldwide transport
✔ Trucking and storage
✔ Assistance with customs clearance
A total tailor-made solution for transport Ireland
DNA United Forwarders in Breda is a forwarding agency that can arrange transport of your goods to Ireland. Quality, safety and reliability come first for us. If we make an appointment with you, we will definitely keep it! Through our personal approach we try to build a good relationship with every customer. The majority of our customers use us more than once.
Well-organised transport to Ireland
We can arrange your transport to destinations throughout Europe. It is not a problem for us whether we have to arrange transport to a country like Ireland in Western Europe or Poland in Eastern Europe. Thanks to our global network of partners, we always have the best solution for your logistical needs. We arrange transport by sea, road or air - anything is possible for us. We always deliver the highest quality and try to think of the environment as much as possible by combining shipments whenever possible. This way, we reduce our impact on the environment and you save on your transport costs as well.
Use our services
As a freight forwarder, we can take care of the transport of your goods to Ireland, but we do so much more. For example, we can take care of customs clearance and the storage of goods in our type C warehouse. If you would like to use one of our services, please call us on (076) 596 44 44 or send an e-mail to info@dna.forwarder.net.
Contact our expert
I want a non-binding discussion
with DNA United Forwarders
Interested in our services? Contact us.
Arno Cornelis – Great Britain and (Northern) Ireland
T: +31 (076) 596 4444
M: +31 6 1550 4413
E: a.cornelis@dna.forwarder.net