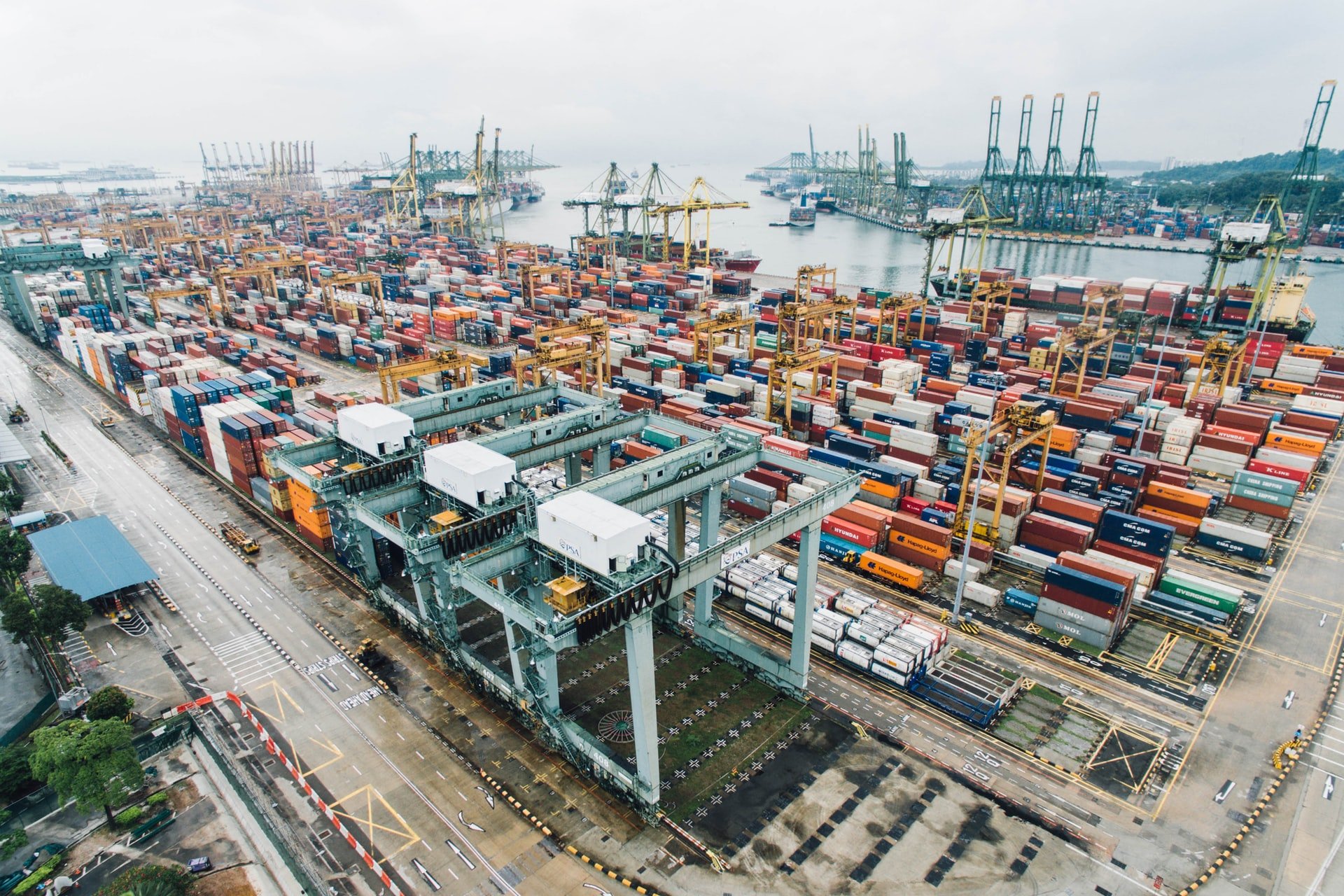 Experienced forwarder
Total solutions for transport
Personal approach
Flexible and reliable
Transport from and to Hungary
✔ Worldwide transport
✔ Trucking and storage
✔ Assistance with customs clearance
Tailor-made total solution for transport Hungary
The transport of your goods to Hungary must be properly arranged. Together with our extensive network of permanent partners, we ensure from our office in Breda, the Netherlands, that your transport is always arranged down to the last detail. This way you have no worries and you are always assured of the most competitive rate for your shipments.
Leave a transport to Hungary to the expert
With DNA United Forwarders in Breda you are always assured of high-quality transport from and to Hungary. We have all the required certificates and a thorough knowledge of the export regulations that apply in Hungary. That is why we not only arrange the transport, but also the necessary export documents. We also take into account any driving bans during the summer months or on Sundays and public holidays. It is also possible to combine your transport to Hungary with shipments to other countries in Eastern Europe;
Let's discuss a total solution for your logistics demand
We are happy to provide a total solution for your transport to and from Finland. Please contact us to discuss the shipping plan. We can be reached at (076) 596 44 44 and info@dna.forwarder.net.
Contact our specialist
I want a non-binding discussion
with DNA United Forwarders
Interested in our services? Contact us.
Laurens Mohrman –Hungary, Austria, Slovakia Scandinavia and the Baltic States
T: +31 (076) 596 4444
E: l.mohrman@dna.forwarder.net