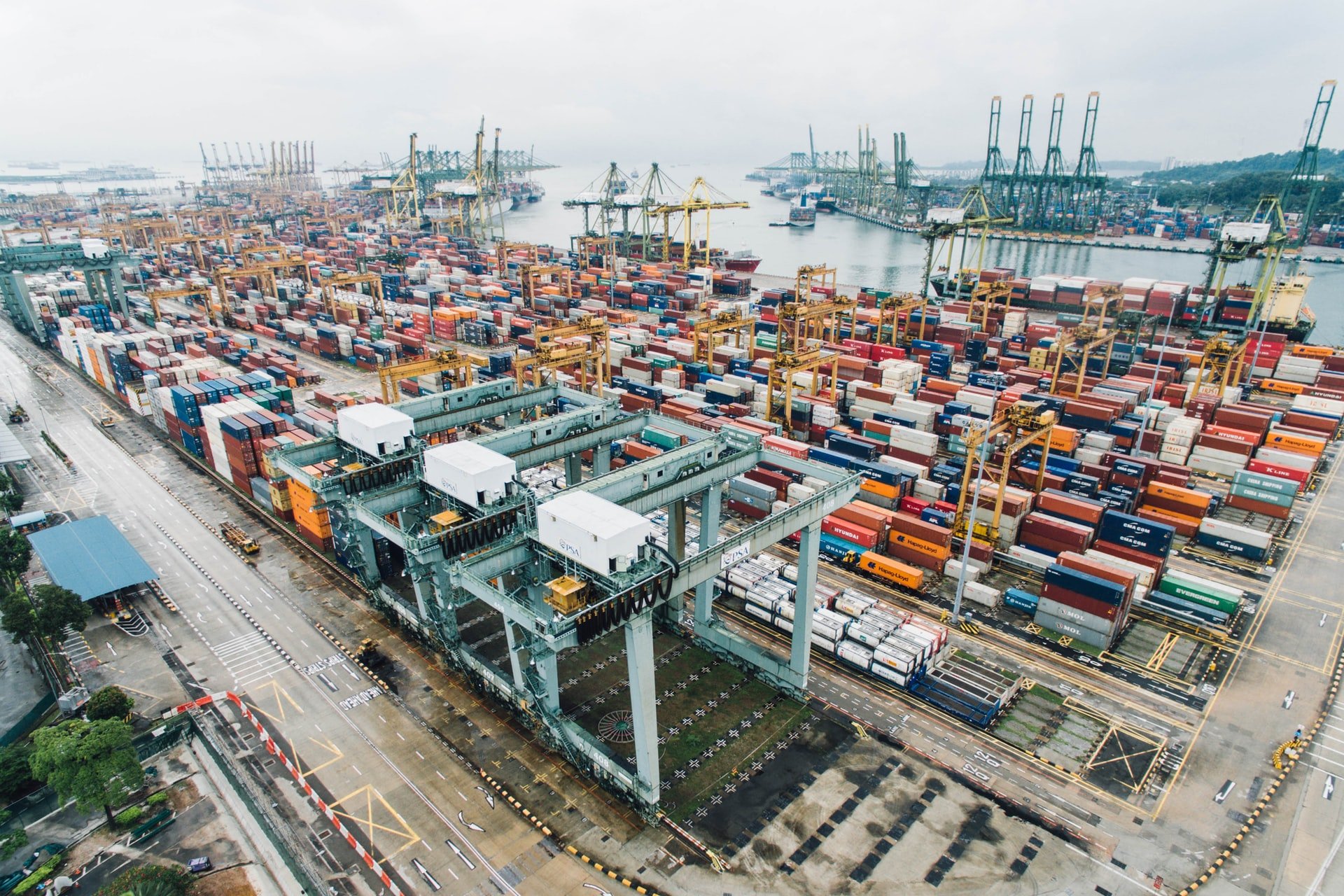 Experienced forwarder
Total solutions for transport
Personal approach
Flexible and reliable
Transport from and to Romania
✔ Worldwide transport
✔ Trucking and storage
✔ Assistance with customs clearance
Tailor-made total solution for transport Romania
Do you have goods that you would like to transport with special transport to an Eastern European country such as Romania, but you do not have the means? Or do you have no idea how to go about it? Then why not make use of the expertise and knowledge of DNA United Forwarders in Breda, the Netherlands. We will gladly help you find a suitable solution for your logistic problem. We do this in a responsible way with an eye for quality and the environment.
We arrange your transport to Romania to the last detail
As an experienced freight forwarder, we specialise in arranging transport to various countries throughout Europe, such as Romania. You have a number of options here. Thanks to our partners throughout Europe, we can arrange road, sea and air transport for you. By using our expertise, you can be sure that your transport to Romania will be arranged down to the last detail. You can also contact us for transport to;
Make use of our expertise
For a total solution to your logistics problem, contact DNA United Forwarders in Breda. We arrange your transport to Romania or another country in Europe, but we offer even more services. We also provide trucking, warehousing and customs clearance. Call (076) 596 44 44 or send an e-mail to f.jonkers@dna.forwarder.net and find out what we can do for you.