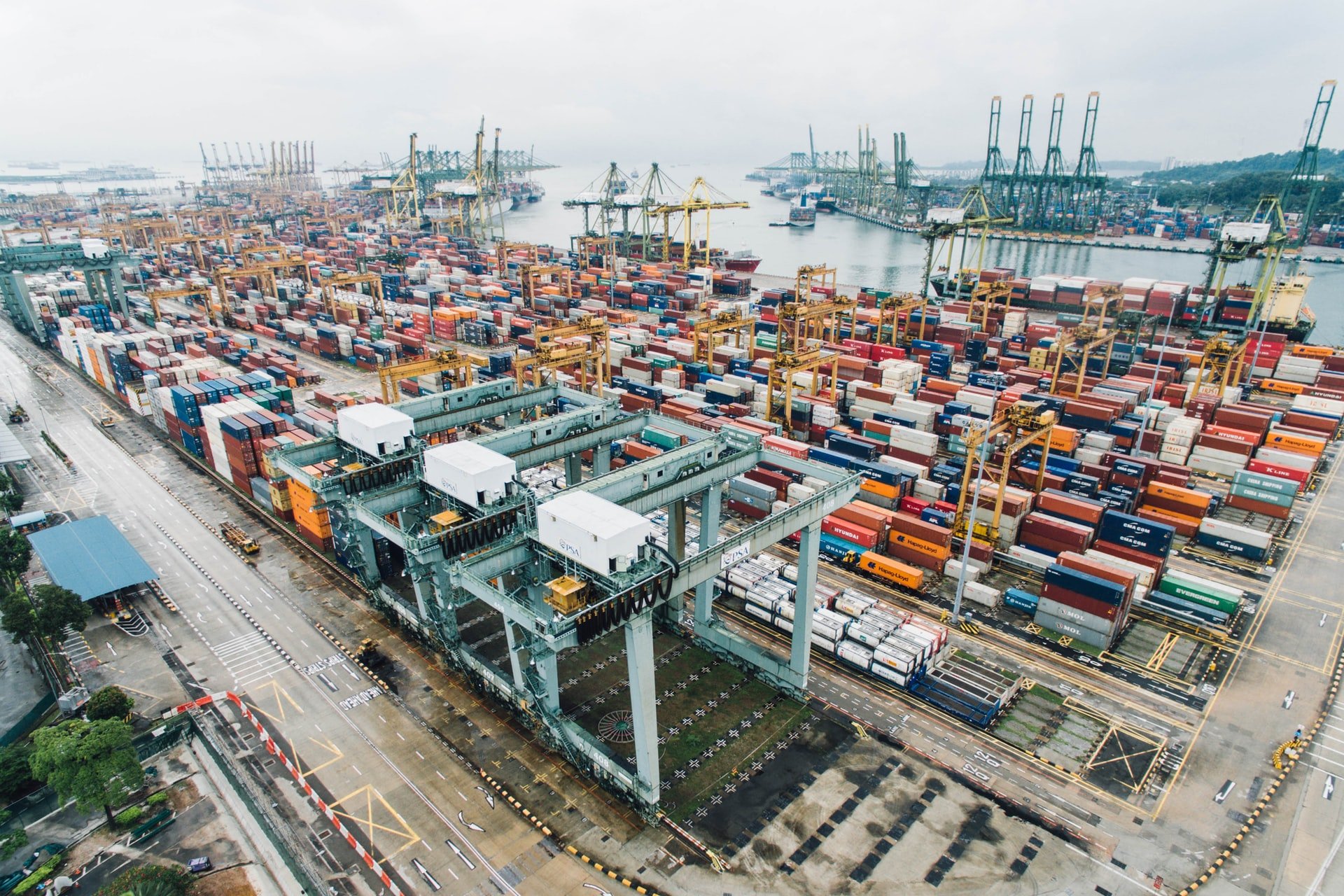 Experienced forwarder
Total solutions for transport
Personal approach
Flexible and reliable
Transport from and to Lithuania
✔ Worldwide transport
✔ Trucking and storage
✔ Assistance with customs clearance
Tailor-made total solution for transport Lithuania
Let an experienced specialist take care of your transport to Lithuania. Over the years DNA United Forwarders in Breda, the Netherlands, has built up a great amount of experience and knowledge in the field of transport. We offer a total solution for various companies when it comes to goods transport. We provide air, sea and road transport throughout Europe.
Reliable and appropriate transport to Lithuania
Do you have special wishes in the area of transport, for example using airfreight? At DNA United Forwarders everything is possible. We listen to your wishes and get to work on finding a suitable solution. Together with you we make agreements which we always keep. We have partners all over Europe, so whether you want us to transport your goods to Lithuania or to another country, we are always there for you. We also provide transport to;
Get in touch with our experts
Do you have goods that need to be transported to their final destination? Then let us know your wishes and we will arrange appropriate transport to Lithuania. You can reach us by telephone on (076) 596 44 44. It is also possible to send an e-mail to l.mohrman@dna.forwarder.net. Do not hesitate to discuss your transport requirements with one of our specialists.
Contact our specialist
I want a non-binding discussion
with DNA United Forwarders
Interested in our services? Contact us.
Laurens Mohrman –Hungary, Austria, Slovakia Scandinavia and the Baltic States
T: +31 (076) 596 4444
E: l.mohrman@dna.forwarder.net