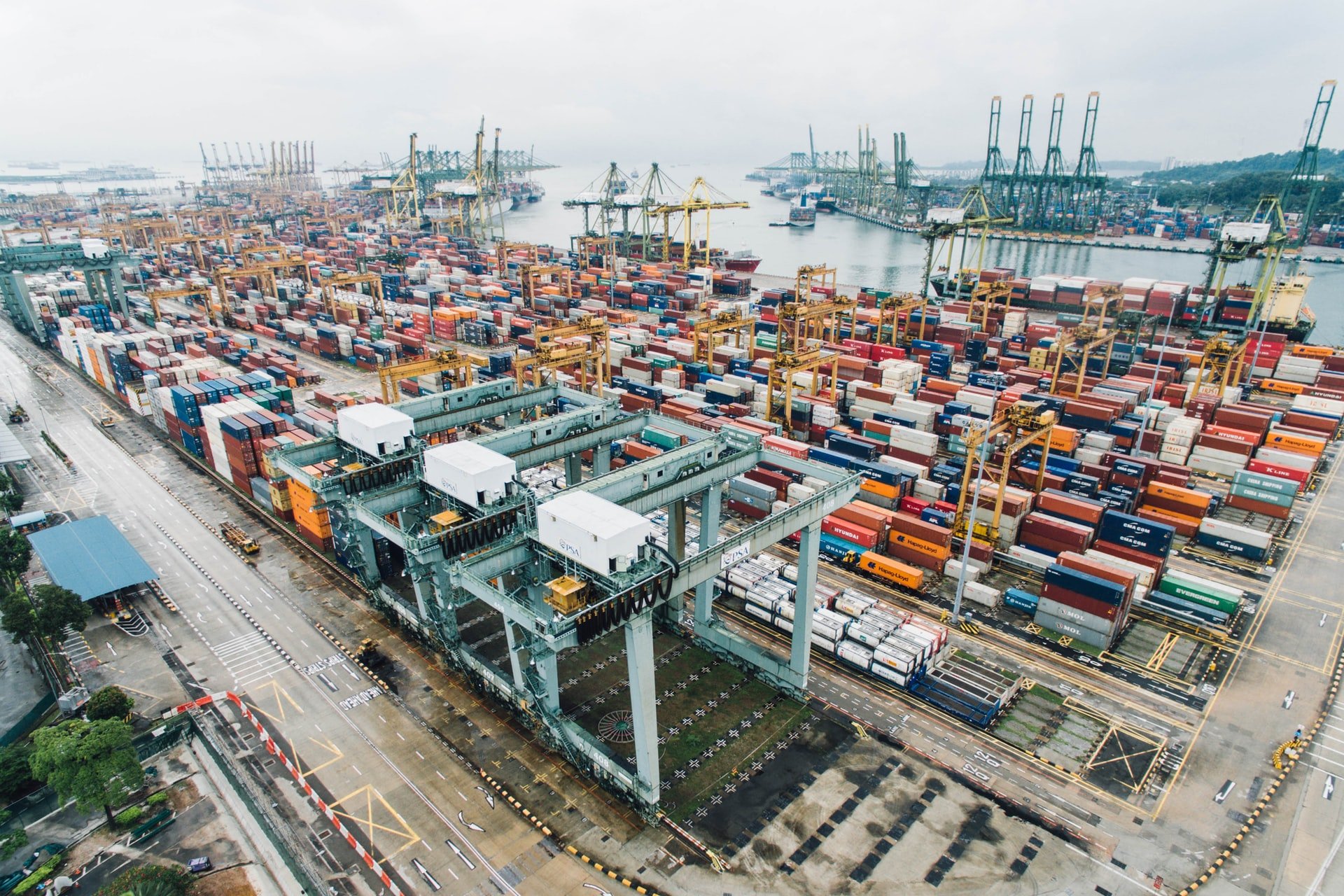 Experienced forwarder
Total solutions for transport
Personal approach
Flexible and reliable
Transport from and to Austria
✔ Worldwide transport
✔ Trucking and storage
✔ Assistance with customs clearance
Tailor-made total solution for transport Austria
Are you looking for a professional company to transport your goods to Austria? DNA United Forwarders in Breda, the Netherlands, has years of experience and is specialised in arranging transport throughout Europe. Thanks to our personal approach and excellent service we offer you a good solution for your logistic issues.
We gladly take care of your transport to Austria
We have various partners all over the world with whom we cooperate intensively for transport to Austria and other European countries. These partners are regularly checked for quality and various other aspects, such as keeping to the agreements made. This is an important point for us; we are reliable and always live up to our agreements. We expect the same from our partners. As a forwarding agency we provide international road transport to various countries within Europe. Whether your goods have to be transported to a country in Eastern or Western Europe, we will be happy to arrange it for you. We provide transport to the following countries;
Discover our services in the field of transport
Would you like us to take care of your transport to Austria or another country in Europe? Then feel free to contact us. You can reach us by calling (076) 596 44 44 or by sending an e-mail to l.mohrman@dna.forwarder.net. On our website you can also find out more about our working methods.
Contact our specialist
I want a non-binding discussion
with DNA United Forwarders
Interested in our services? Contact us.
Laurens Mohrman –Hungary, Austria, Slovakia Scandinavia and the Baltic States
T: +31 (076) 596 4444
E: l.mohrman@dna.forwarder.net