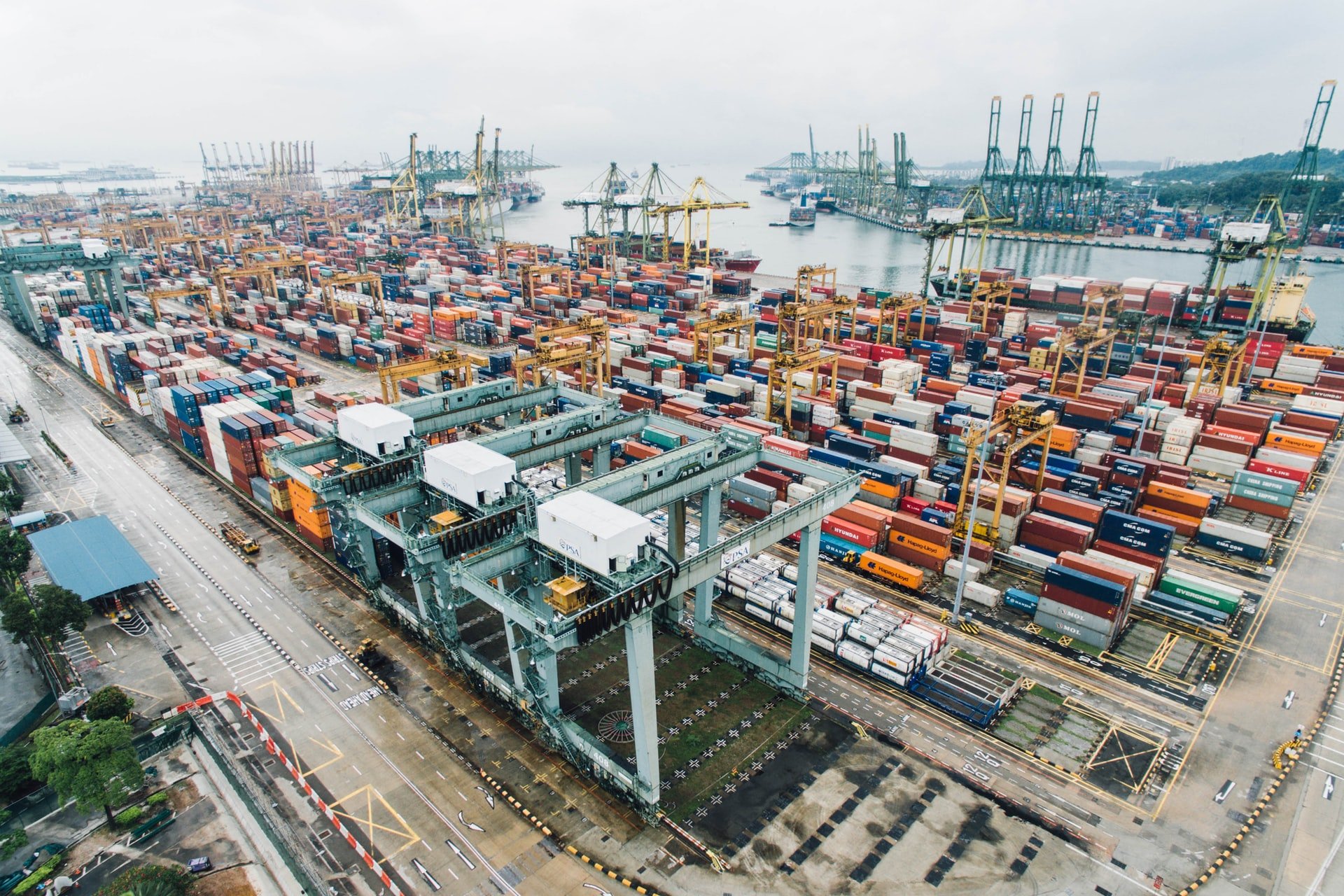 Experienced forwarder
Total solutions for transport
Personal approach
Flexible and reliable
Transport from and to Greece
✔ Worldwide transport
✔ Trucking and storage
✔ Assistance with customs clearance
Tailor-made total solution for transport Greece
Transport to and from Greece can be a major logistical challenge, especially if you want to send shipments to the surrounding islands. DNA United Forwarders from Breda, the Netherlands, helps you set up total logistical solutions that allow you to have shipments transported at a competitive rate. This is possible thanks to our large network of local agents and years of experience with transport to and from Greece.
Your logistics partner for transport to Greece and the surrounding islands
Would you like to arrange door-to-door transport to a destination in Greece? This is of course possible with regular road transport, but if you want to ship to one of the surrounding islands, it is also possible for DNA United Forwarders to arrange sea freight. We arrange both partial and full containers for you. Also for transport to other countries in Southern Europe we are your suitable logistics partner. Think for instance of:
Have your transport arranged by an expert
Do you need to arrange transport to mainland Greece or one of the surrounding islands? We provide a total solution for you at a competitive rate. Please contact us to discuss the possibilities. We can be reached at (076) 596 44 44 and info@dna.forwarder.net.
Contact our specialist
I want a non-binding discussion
with DNA United Forwarders
Interested in our services? Contact us.
Abdel Daoudi – Greece and Italy
T: +31 (076) 596 4444
E: a.daoudi@dna.forwarder.net