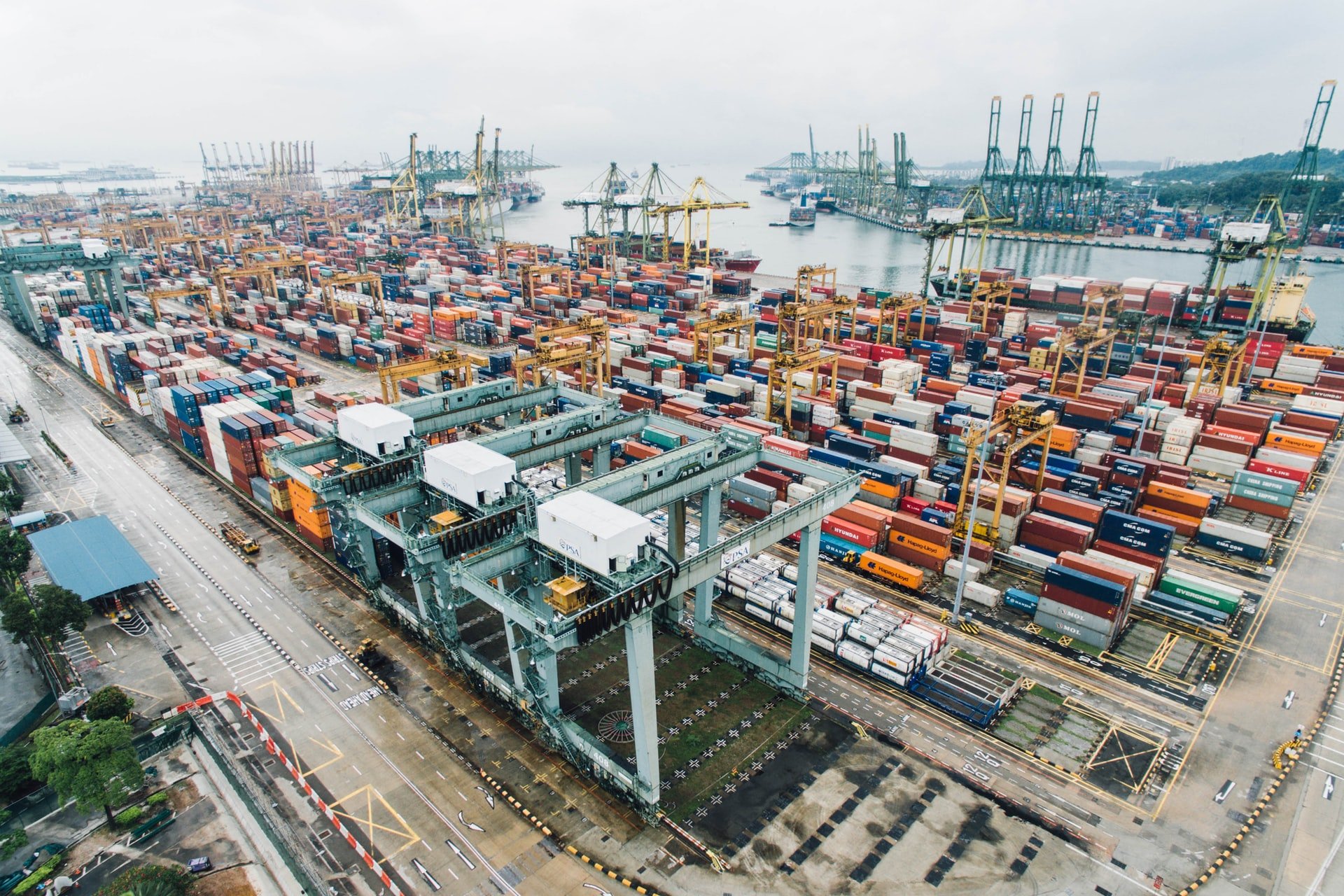 Experienced forwarder
Total solutions for transport
Personal approach
Flexible and reliable
Transport from and to Portugal
✔ Worldwide transport
✔ Trucking and storage
✔ Assistance with customs clearance
Tailor-made total solution for transport Portugal
Whether you need transport to Portugal, Spain or another country in Southern Europe, DNA United Forwarders from Breda, the Netherlands, is there for you. We take care of air, sea and road transport within the whole of Europe. As an experienced freight forwarder we consider reliability and delivering the highest quality very important. Many of the customers we have helped make use of our services more often. This is due to our personal approach and the high quality we deliver every time.
Various options for transport to Portugal
We always offer our customers, including production and trading companies, a suitable solution for their logistics problem. Thanks to our worldwide partners, we can offer various possibilities for your transport to Portugal. Think of road, sea and air transport. We arrange any kind of transport to Portugal or one of the following Southern European countries:
Let us arrange your transport
Do you have goods that need to be transported to Portugal or another country in Southern Europe? Please feel free to contact us to discuss the possibilities. You can reach us by phone on (076) 596 44 44 or by e-mail on j.wolff@dna.forwarder.net. In addition to transport to various countries within Europe, you can also call on us for other services, such as warehousing and customs clearance.
Contact our specialist
I want a non-binding discussion
with DNA United Forwarders
Interested in our services? Contact us.
Jamie Wolff – Spain, Portugal and Turkey
T: +31 (076) 596 4444
M: +31 (6) 5704 2266
E: j.wolff@dna.forwarder.net