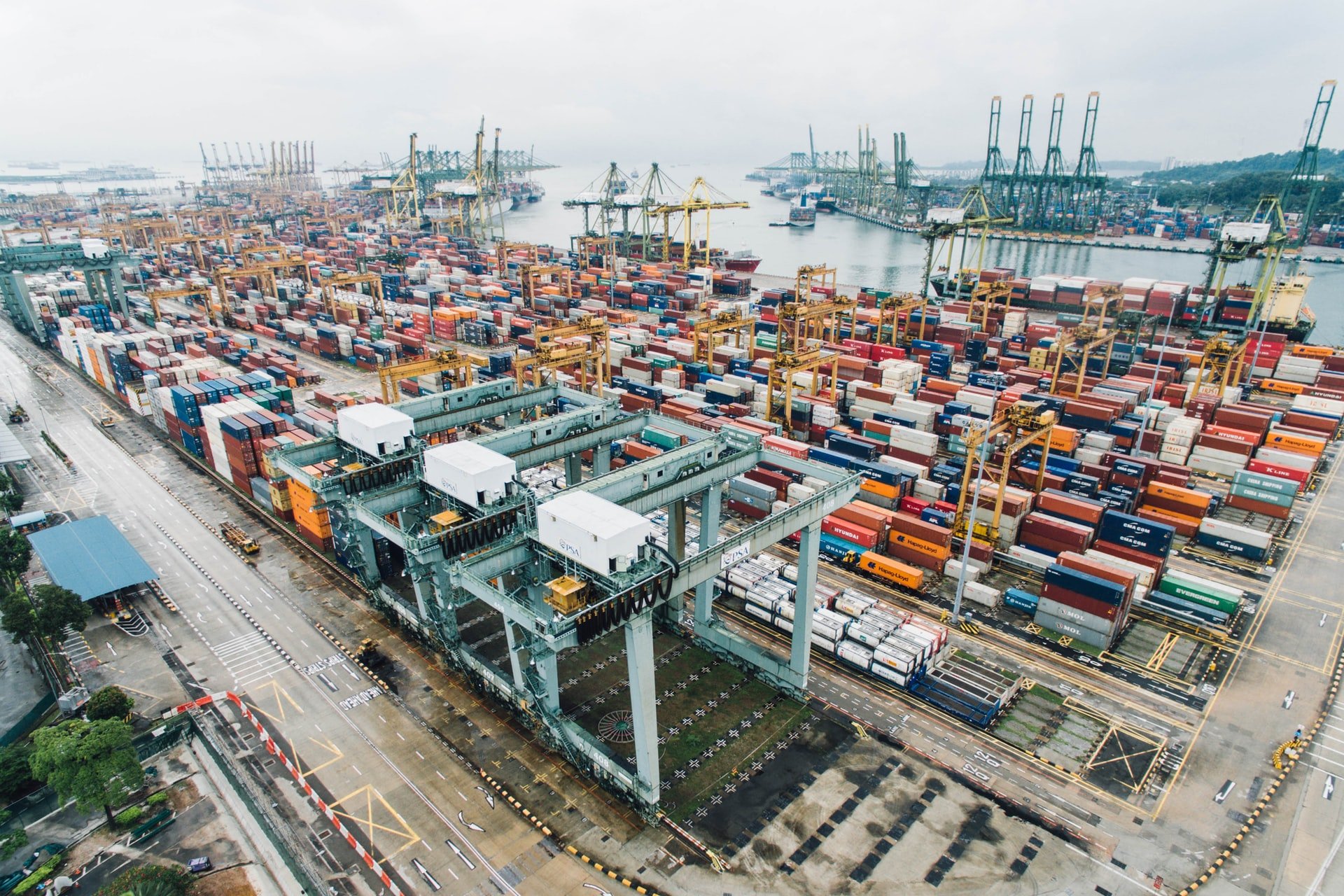 Experienced forwarder
Total solutions for transport
Personal approach
Flexible and reliable
Transport from and to Italy
✔ Worldwide transport
✔ Trucking and storage
✔ Assistance with customs clearance
Tailor-made total solution for transport Italy
DNA United Forwarders in Breda is the right partner for all your transport to Italy. Thanks to our partners throughout Europe, we have various destinations to which our regular charters drive. Because keeping our promises and delivering high quality is very important, our partners are tested regularly on this. Would you like to transport to a certain city in Italy, but is it not included in our regular destinations? No problem at all! We can also find the best solution for your transport request for other destinations.
Transport to Italy of the highest quality for a competitive price
Whether you need help arranging transportation of your goods to Rome, Milan, Florence or any other city in Italy, we are here to help. By engaging us, you will enjoy a number of benefits. We provide your transport for a competitive price, but you are also assured of the highest quality. You can also make use of our excellent service for transport to the following European countries;
Request more information
Our expert staff are ready to provide you with an excellent service. Do you have any questions about our transport services or would you like more information about the possibilities? Then call us on (076) 596 44 44 or send an e-mail to info@dna.forwarder.net. We will be happy to help you.
Contact our specialist
I want a non-binding discussion
with DNA United Forwarders
Interested in our services? Contact us.
Abdel Daoudi – Greece and Italy
T: +31 (076) 596 4444
E: a.daoudi@dna.forwarder.net