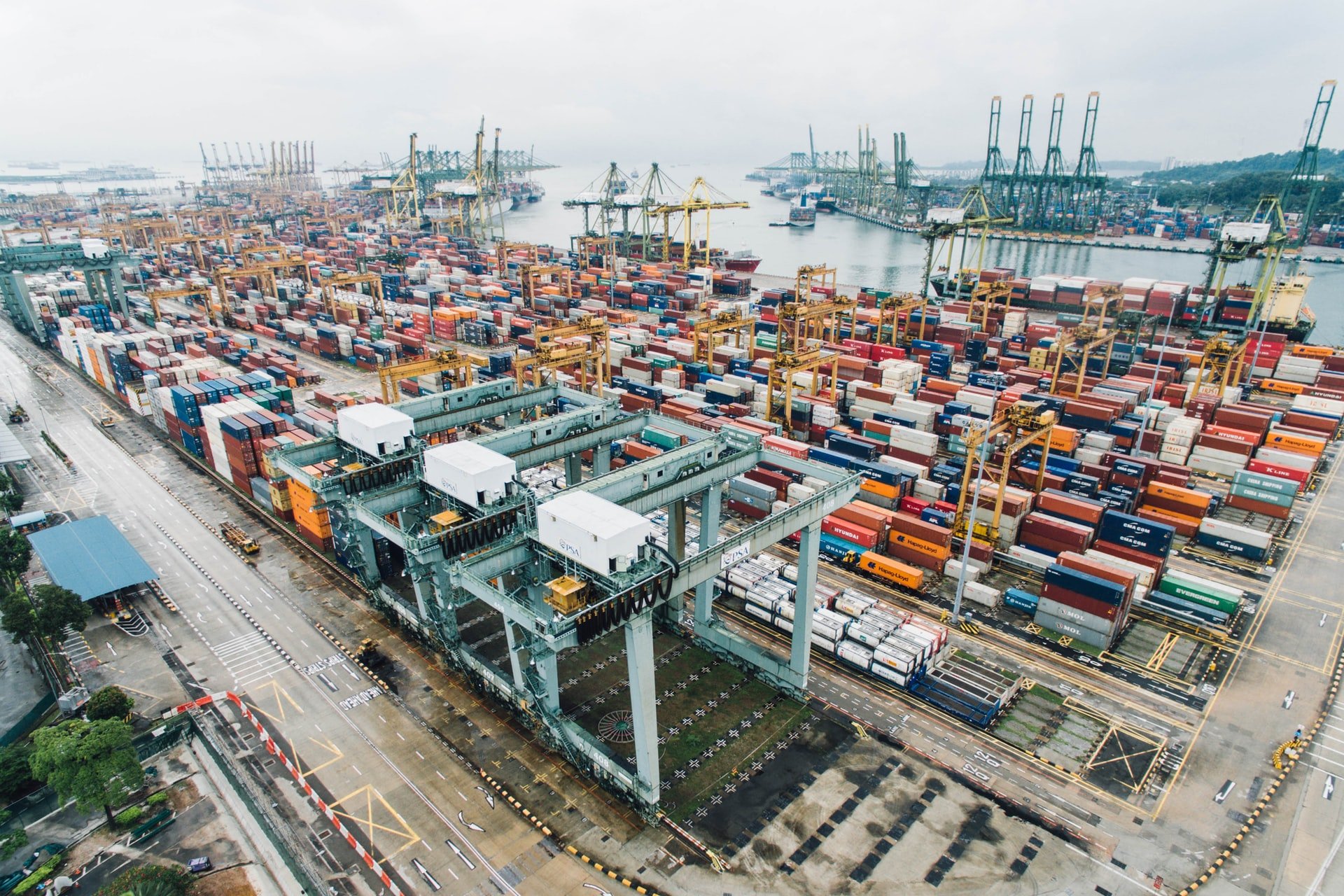 Experienced forwarder
Total solutions for transport
Personal approach
Flexible and reliable
Transport from and to Turkey
✔ Worldwide transport
✔ Trucking and storage
✔ Assistance with customs clearance
Tailor-made total solution for transport Turkey
DNA United Forwarders in Breda, the Netherlands, is ready to take your transport to Turkey off your hands. We are a professional forwarding agency that offers total solutions to various production and trade companies. We offer various types of transport to Turkey and other European countries at competitive rates. With us you are always assured of a personal approach and the best quality.
We take care of the transport to Turkey from A to Z
When you want to arrange transport to a country like Turkey, you have to think about several things, like the way you want to transport your goods and which company you want to hire. At DNA United Forwarders we understand that it takes a lot of time to get things done. That is why we like to take care of the whole process for you. We have several partners throughout Europe with whom we cooperate intensively and who, like us, always deliver quality. Thanks to our partners, we can also arrange transport to the following countries besides Turkey:
Contact us
Could you use some help with your transport arrangements? Then don't hesitate to contact one of our employees. Call us on (076) 596 44 44 or send an e-mail to j.wolff@dna.forwarder.net. Take a look at our working method and get a good idea of how we work.
Contact our specialist
I want a non-binding discussion
with DNA United Forwarders
Interested in our services? Contact us.
Jamie Wolff – Spain, Portugal and Turkey
T: +31 (076) 596 4444
M: +31 (6) 5704 2266
E: j.wolff@dna.forwarder.net