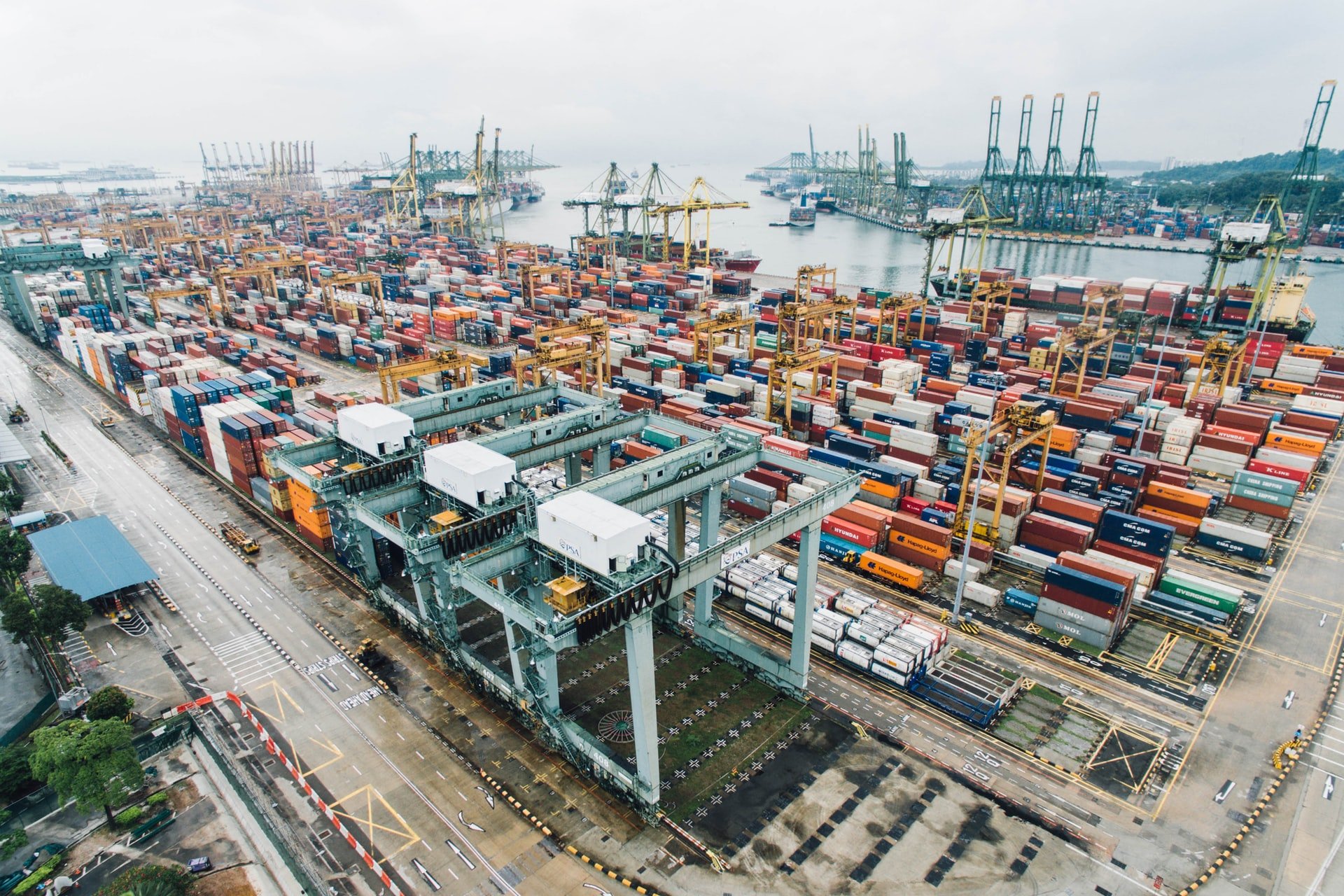 Experienced forwarder
Total solutions for transport
Personal approach
Flexible and reliable
Transport from and to Finland
✔ Worldwide transport
✔ Trucking and storage
✔ Assistance with customs clearance
Tailor-made total solution for transport Finland
Arranging transport to Finland can be a big challenge. Fortunately, this is not the case for the expert forwarders working at DNA United Forwarders in Breda, the Netherlands! Thanks to years of experience, thorough knowledge and a large distribution network we ship and deliver your goods quickly and at a sharp rate to any desired location in Finland.
The challenges of transport in Finland
International road transport to and from Finland has some challenges that need to be taken into account. The outside temperature can drop significantly during the winter months, so goods need to be protected properly. Also, the country is fairly sparsely populated, with the exception of the south, which makes the vast plains often feel endless. However, this is not a problem for our experienced drivers. We take all the different aspects into account and ensure high-quality transport. Would you like to arrange shipments or deliveries from other Scandinavian countries or combine them with each other? We do not only arrange transport from and to Finland, but we are also your reliable partner for shipments to Norway and Sweden, among others.
Let's discuss a total solution for your logistics demand
We are happy to provide a total solution for your transport to and from Finland. Please contact us to discuss the shipping plan. We can be reached at (076) 596 44 44 and info@dna.forwarder.net.
Contact our specialist
I want a non-binding discussion
with DNA United Forwarders
Interested in our services? Contact us.
Laurens Mohrman –Hungary, Austria, Slovakia Scandinavia and the Baltic States
T: +31 (076) 596 4444
E: l.mohrman@dna.forwarder.net