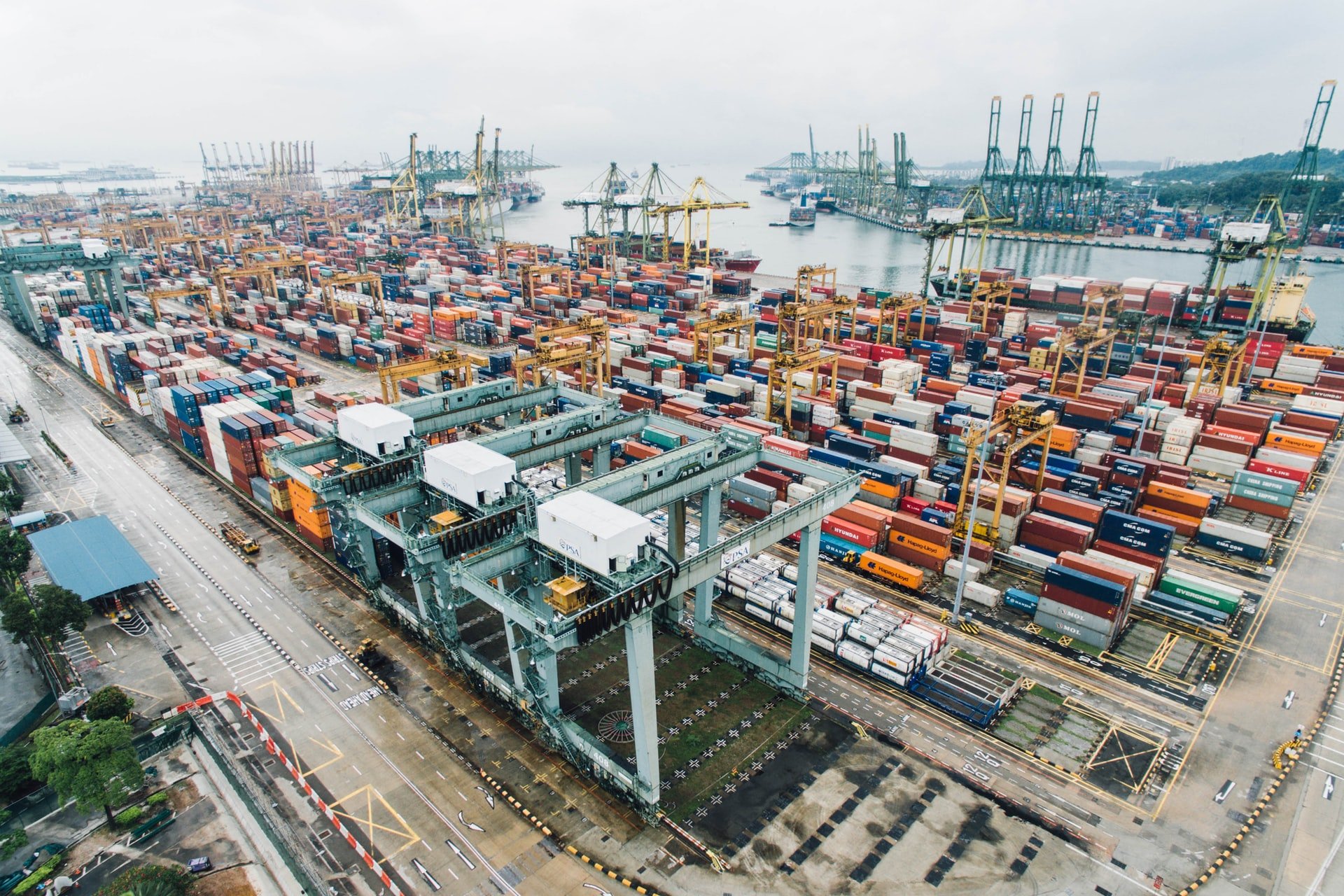 Experienced forwarder
Total solutions for transport
Personal approach
Flexible and reliable
Transport from and to Sweden
✔ Worldwide transport
✔ Trucking and storage
✔ Assistance with customs clearance
Tailor-made total solution for transport Sweden
Are you looking for a professional freight forwarder who arranges the transport of your goods to Sweden? DNA United Forwarders in Breda, the Netherlands is a forwarding agency with years of experience in the field of transport. We find a personal approach very important and therefore we help our customers as good as we can in different aspects. From warehousing to transporting goods.
Our specialists will be happy to arrange your transport to Sweden
When arranging transport for your goods to Sweden, it is important to take a number of things into account. How quickly do you want your goods to reach their destination? How do you want to transport your goods? Will you transport them yourself or will you hire a specialist? These are some examples of what you need to consider. At DNA United Forwarders we are happy to take these matters off your hands. Thanks to our worldwide partners we can offer fast and reliable transport to Sweden. We can also arrange transport to other Scandinavian countries. For example Norway and Finland.
For more information, please contact us
If you do not know how to arrange express transport of your goods to Sweden or another country in Europe, we will be happy to help you. We take care of the entire process from A to Z. Please contact one of our employees. They will provide you with the necessary information and answer all your questions. Call us on (076) 596 44 44 or send an e-mail to l.mohrman@dna.forwarder.net.
Contact our specialist
I want a non-binding discussion
with DNA United Forwarders
Interested in our services? Contact us.
Laurens Mohrman –Hungary, Austria, Slovakia Scandinavia and the Baltic States
T: +31 (076) 596 4444
E: l.mohrman@dna.forwarder.net