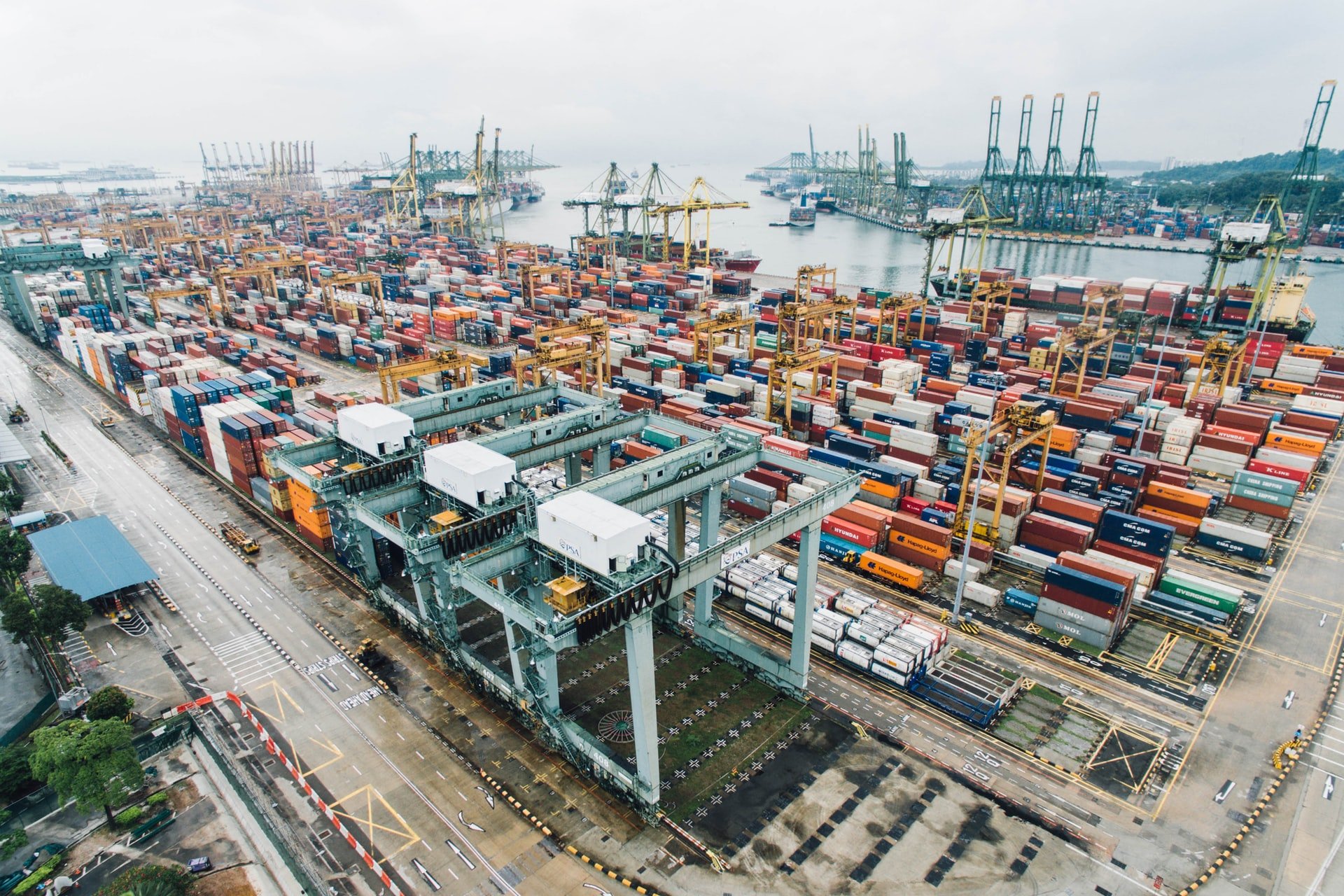 Experienced forwarder
Total solutions for transport
Personal approach
Flexible and reliable
Transport from and to Norway
✔ Worldwide transport
✔ Trucking and storage
✔ Assistance with customs clearance
Tailor-made total solution for transport Norway
DNA United Forwarders in Breda is a forwarding agency with extensive expertise in the field of transport to European countries such as Norway. We have a lot of experience with everything that has to do with transport. Think about warehousing, trucking and transport by sea, air and international road transport. When we do business, we believe it is important to always meet our commitments to the customer.
We take care of your transport to Norway from A to Z
Due to our expertise and many years of experience, we cooperate with various partners worldwide. This enables us to provide you with a total solution for your transport to Norway or elsewhere. Everything is arranged for you, from A to Z, so you don't have to worry about it. Whether you want to use us for transport to Norway or another country in Scandinavia, we will be happy to help you. We also make sure that your goods arrive at their destination in Finland, Denmark or Sweden.
Experience our personal approach
We always ensure that our customers receive a personal approach and that we deliver the highest quality. It makes no difference to us whether you are calling on us for the first time or have already used our services several times. If you would like to know more about arranging transport to Norway, simply contact us by calling (076) 596 44 44. It is also possible to send an e-mail to l.mohrman@dna.forwarder.net.
Contact our specialist
I want a non-binding discussion
with DNA United Forwarders
Interested in our services? Contact us.
Laurens Mohrman –Hungary, Austria, Slovakia Scandinavia and the Baltic States
T: +31 (076) 596 4444
E: l.mohrman@dna.forwarder.net