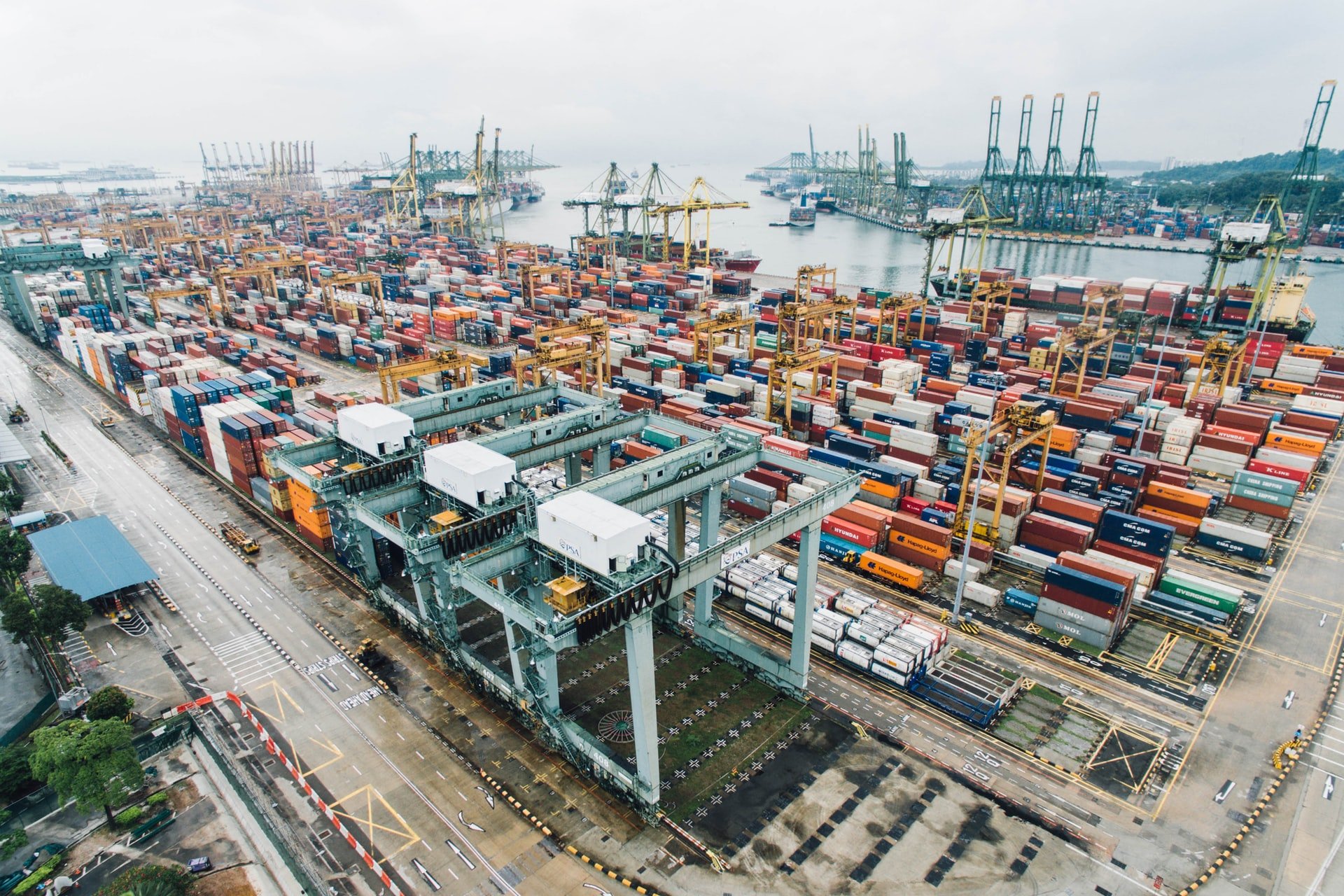 Experienced forwarder
Total solutions for transport
Personal approach
Flexible and reliable
Transport from and to Switzerland
✔ Worldwide transport
✔ Trucking and storage
✔ Assistance with customs clearance
Tailor-made total solution for transport Switzerland
Leave the transport of your goods to Switzerland to a reliable forwarding agency, such as DNA United Forwarders in Breda, the Netherlands. We have years of experience in arranging transport throughout Europe for production and trading companies. We work closely together with different partners worldwide. These partners are regularly checked on points that are very important to us. These include delivering high quality, a personal approach and honouring agreements made.
Engage us for the transport of your goods to Switzerland
Use us to arrange the transport of goods to Switzerland. We offer various possibilities. We provide sea, air and road transport. Do you have containers that need to be transported to Switzerland by air? As a forwarding agent, we take care of the entire process, from transport to administrative formalities. Thanks to our cooperation with various partners, we can transport your goods to various countries in Central Europe. Besides transport to Switzerland, this also include countries such as Germany and Austria.
Contact us and discuss the possibilities
Do you have a logistical problem you cannot solve yourself? Contact us and we will find a suitable solution for the transport of your goods to any country in Europe. You can reach us by calling (076) 596 44 44 or by sending an e-mail to l.beerens@dna.forwarder.net.
Contact our specialist
I want a non-binding discussion
with DNA United Forwarders
Interested in our services? Contact us.
Lars Beerens – Switzerland
T: +31 (076) 596 4444
T: +31 (6) 3492 6993
E: l.beerens@dna.forwarder.net